Our Vision and Values
At Grow2FIT, we believe that innovation makes the world a better place. Innovation help us fight insidious diseases, reduce poverty and also improve access to education. Moreover, it provides to companies abilities to gain a key competitive advantage, attract talent and be a long-term market leader. Our mission is to discover the future and bring customers top and innovative solutions.
As a new company on the market we intend to become the leaders. Core of our team consist of experts that have more than 15 years of experience in IT. We offer comprehensive solutions such as consulting, design of the solutions through its implementation and testing including the trainings.
We offer you a perfectly tailored solution - whether from the point of view of the budget, the company's maturity, the know-how of its employees, or a suitable delivery form. For us, it is not just a weary slogan, but a commitment that we are trying to achieve every day.
Grow2FIT manifest
We are a team of experts who work on each other continuously.
We do quality work and on the agreed date.
We supply agily.
We grow organized and sustainably.
We build long-term win-win relationships (in the company and with customers).
We inspire customers to innovate and build modern, sustainable, and efficient IT.
We connect existing and modern solutions - we believe that this is the way to build modern and efficient IT.
We are technologically independent and we work with open source and enterprise solutions.
We have multinational clients from all around the world.
Our team
Marcel Miklúš
CEO & Co-Founder
Marcel has more than 20 years of experience in various positions in the field of banking. He worked for the largest banks on the Slovak market (Tatra banka, VÚB), but also for the international provider of consumer loans Home Credit International. He managed and transformed large SW development departments to increase transparency, improve planning and increase supply efficiency.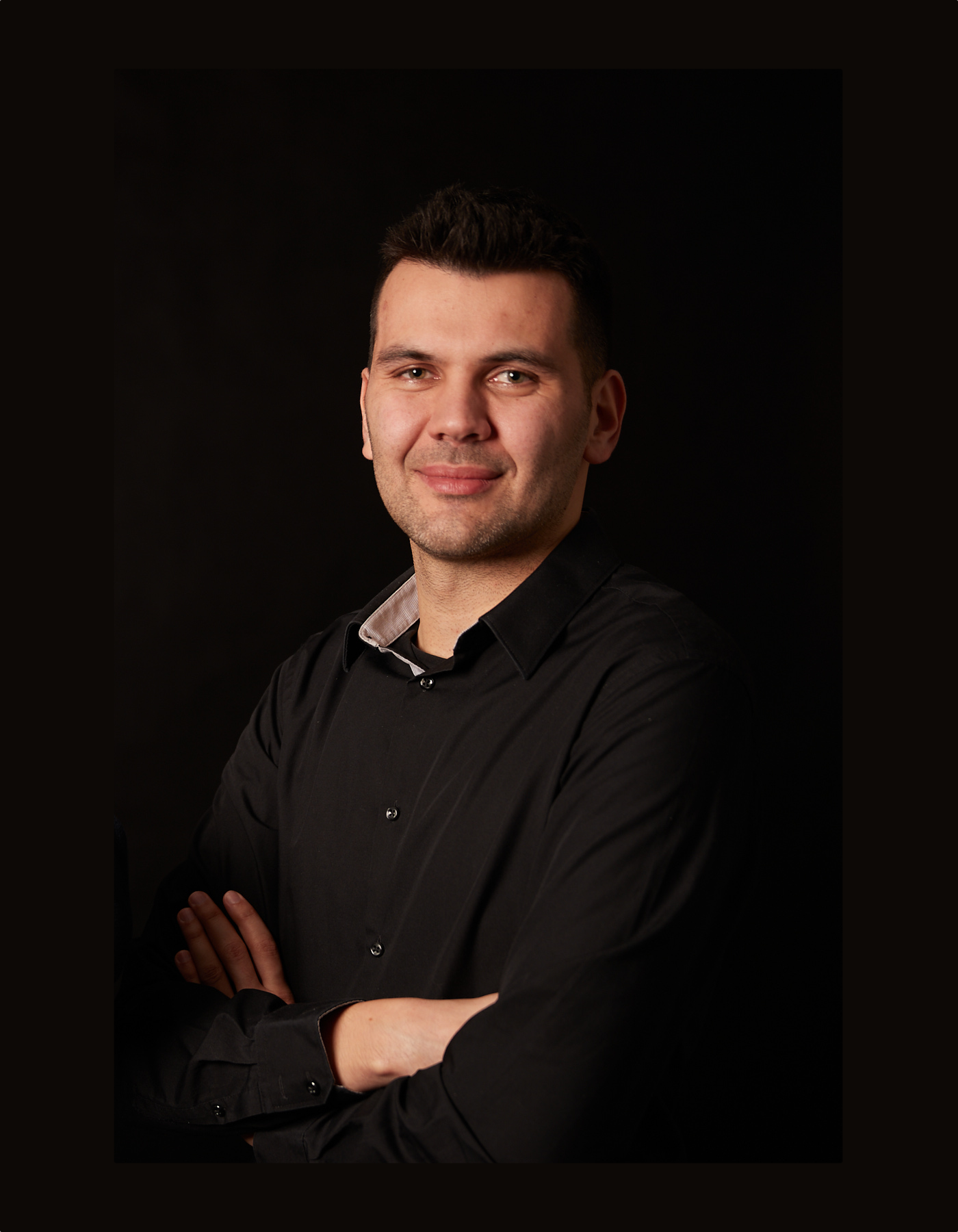 Peter Brtáň
Co-Founder
Peter has 15 years of experience in SW development in various positions - development, business analysis, project management and sales. Thanks to the implemented projects, it has know-how primarily in the areas of finance and energy.
Its goal is to help clients implement innovative solutions in their corporate environment and bring interesting and challenging projects to our employees.
Pjetro Iveziq
Senior Project Manager
Experienced Project Manager and outstanding performer in project management, business analysis, and leadership within IT. Experienced in requirements definition with business, fine-tuning with IT, facilitating win-win decisions making, and managing the delivery.
Eager to contribute to team success through hard work, attention to detail, and excellent organizational skills. Multi-lingual fluent in Slovak, Croatian, and English. Over 15 years of experience in multi-cultural environments.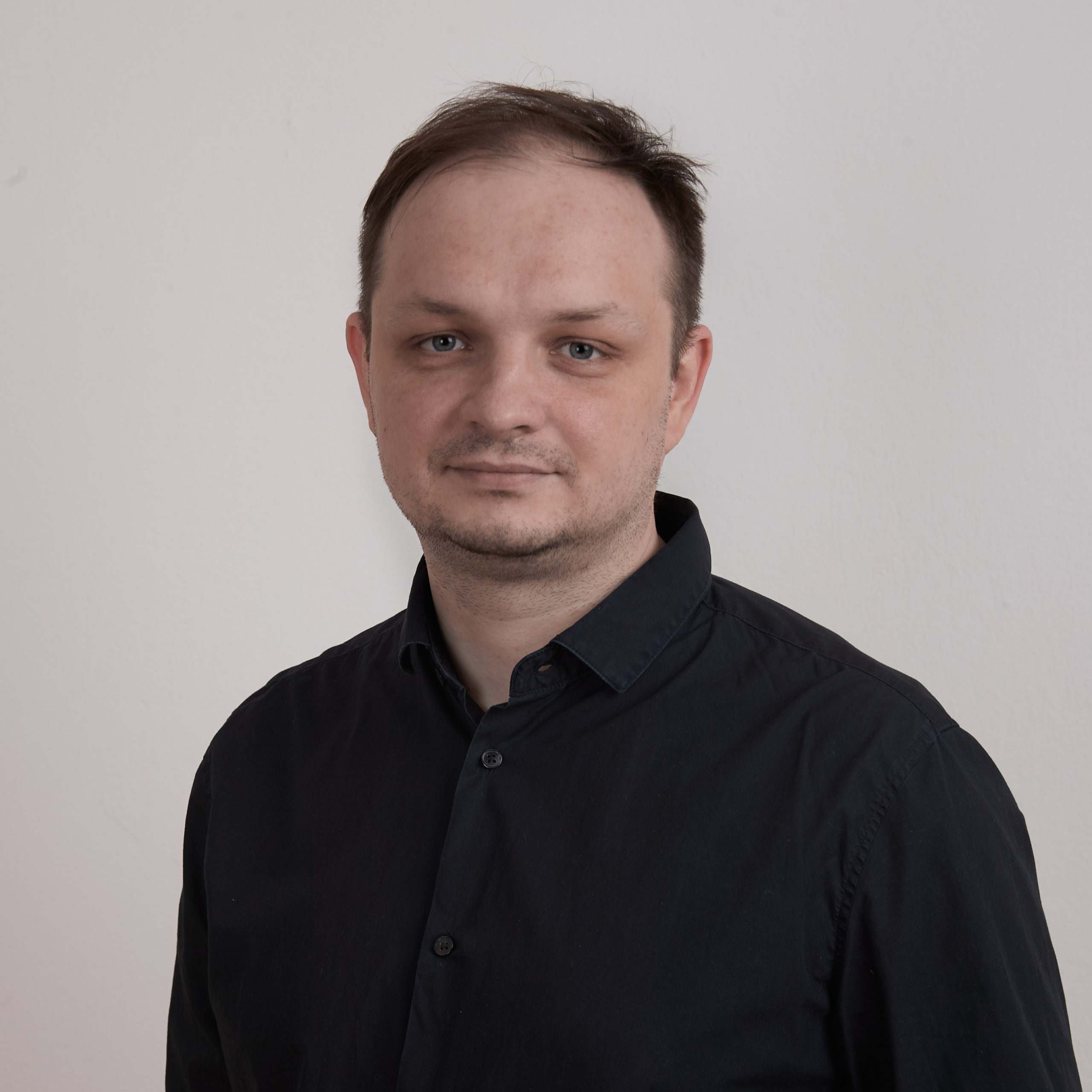 Tomáš Čorej
Modern Infrastructure Consultant
Tomáš has 15 years of experience in designing and building high-performance and cost-effective solutions for automation of the maintenance of physical servers. He prefers to use commodity hardware and open-source tools such as MaaS.io, OpenStack, Terraform, Juju or Ceph. At the same time, he has extensive experience in the integration of open-source tools into the startup and corporate environments and operation of on-premise, cloud and hybrid solutions.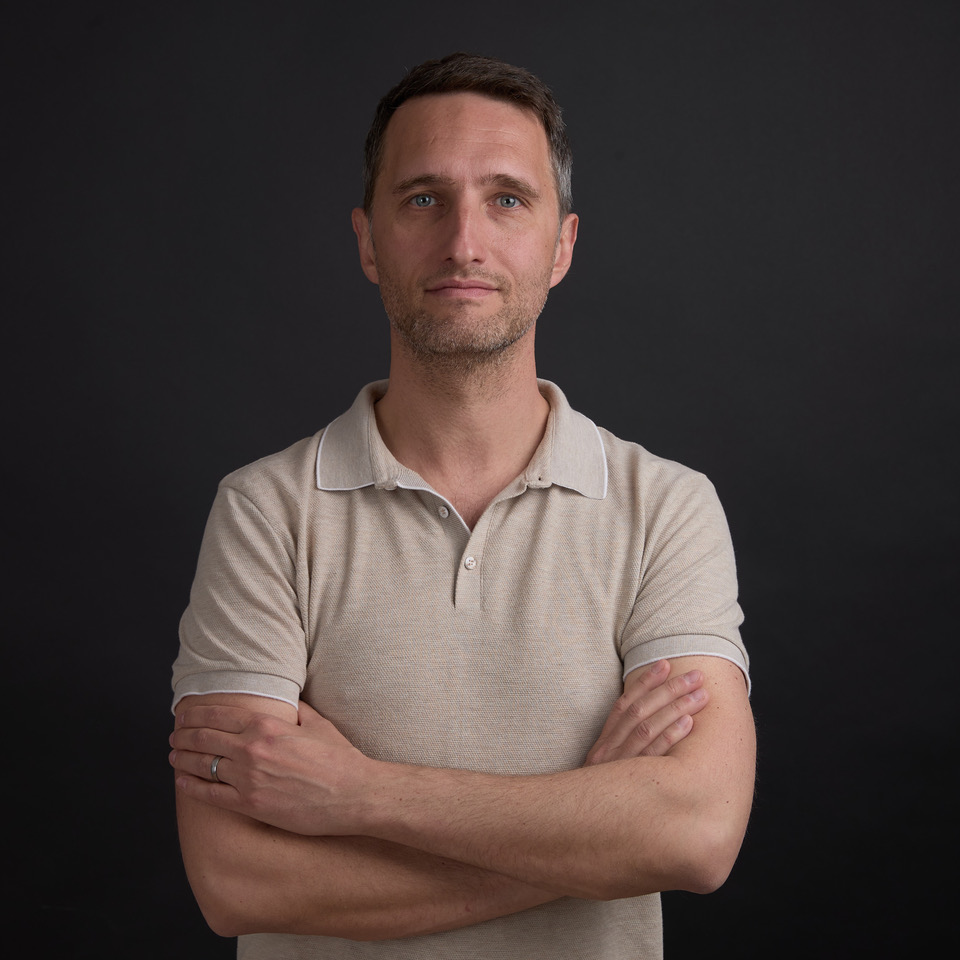 Kamil Madáč
Modern Infrastructure Consultant
Kamil is a Senior Cloud / Infrastructure consultant with 20+ years of experience and strong know-how in designing, implementing, and administering private cloud solutions (primarily built on OpenSource solutions such as OpenStack). He has many years of experience with application development in Python and currently also with development in Go. Kamil has substantial know-how in SDS (Software-defined storages), SDN (Software-defined networking), Data Storages (Ceph, NetApp), administration of Linux servers and operation of deployed solutions.
Kamil is a regular contributor to OpenSource projects (OpenStack, Kuryr, Requests Lib - Python).
Miloš Molnár
BigData Consultant
Miloš has more than ten years of experience designing and implementing BigData solutions in both cloud and on-premise environments. He focuses on distributed systems, data processing and data science using Hadoop tech-stack and in the cloud (AWS, Azure). Together with the team, Miloš delivered many batch and streaming data processing applications.
He is experienced in providing solutions for enterprise clients and start-ups. He follows transparent architecture principles, as well as cost-effective and sustainable within a specific client's environment. It is aligned with enterprise strategy and related business architecture.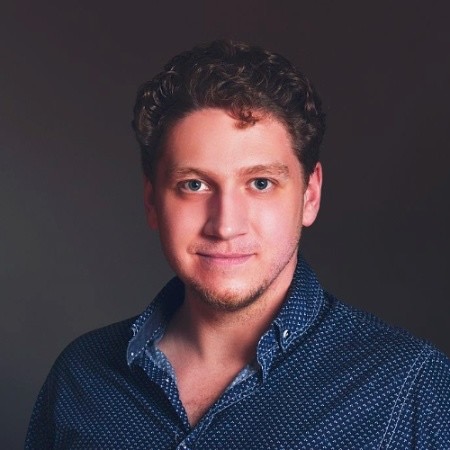 Petr Drastil
DevOps Consultant
DevOps Consultant and Architect with previous experience in software development focusing on design and implementation of IaaS and PaaS solutions in the cloud (AWS, Azure) and Kubernetes. Petr has worked on multiple projects that delivered standardised tooling used by developers to break legacy monolithic solutions into separate services with an independent lifecycle. He is also experienced in shifting applications from dedicated servers to the Kubernetes / Red Hat OpenShift platform. Petr is experienced in the finance (Deutsche Börse), telco (Deutsche Telekom) and e-commerce (Wallmart Global Tech) sectors.
Preferred technologies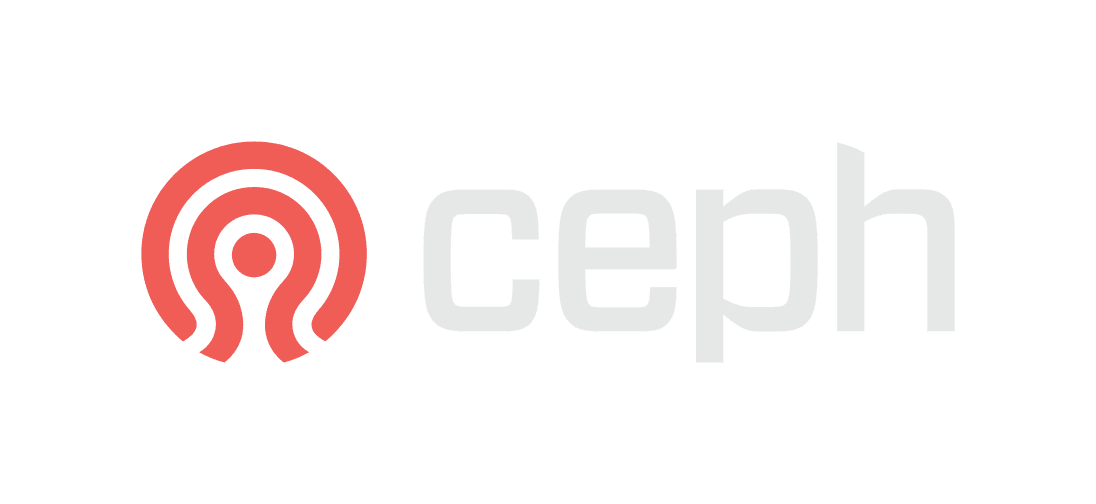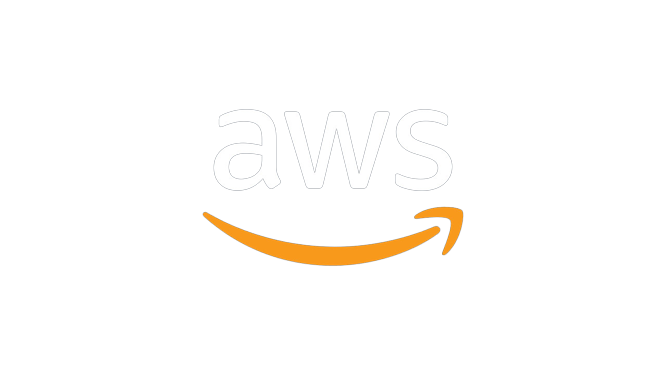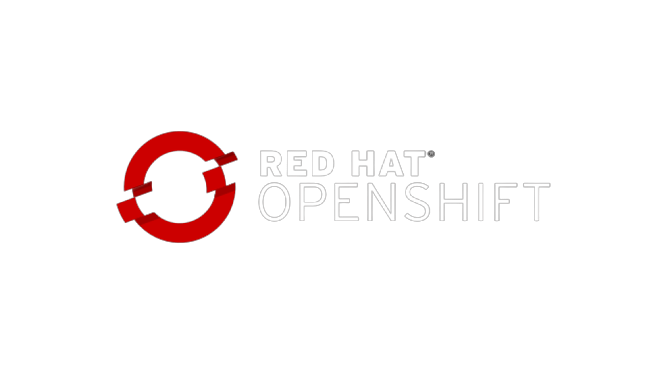 The process of our cooperation
Introductory meeting
At the introductory meeting, we will be happy to introduce you to our company, our team, and the experience we have gained. But primarily, the meeting will be about you, your needs, and your visions. The aim is to identify common topics and obtain data for the preparation of the subsequent workshop.
Workshop
We are proud and happy to provide to our clients first free of charge workshop that will be tailor-made to fit the needs of your company. During the workshop we will present to you very clear, easy to understand possibilities of the target solution with practical demo. Together with you we can fast and easy identify your needs and requirements on that workshop and start preparing the scope for PoC phase.
Proof of Concept (PoC)
During the PoC phase, we will implement a selected part of the functionality to verify the feasibility of the solution and still specify the requirements for the development of the entire solution in the initial phase of the project. Implementing PoC saves costs and helps to quickly identify potential risks.
Implementation
We implement our solutions in an iterative and agile way. Thanks to an iterative approach, we can deliver usable parts of the solution in short cycles and validate them early and often. Agility allows us to respond quickly to any changes required by the client and involve him in the project throughout its duration. By involving the client in the project, we will, among other things, increase the positive acceptance of the solution after its delivery.
Maintenance and further development
After the solution is delivered and deployed to production, we are still not done. Quite the opposite. We will be happy to provide long-term services such as maintenance of the solution and further development with adjustements based on your requirements in the future.
Bratislava / Remote
Fullstack developer
Fulltime
We are looking for a new Fullstack developer for our team implementing worldwide successful products in weather forecasts for solar power plants. You will be responsible for further improvement of top-class solutions with new functionalities and cooperating with a team of inspiring and experienced professionals. The position is full-time and for long-term cooperation.
Apply