Our Vision and Values
At Grow2FIT, we believe that innovation makes the world a better place. Innovations help us fight insidious diseases, reduce poverty, and improve education access. Moreover, it provides companies abilities to gain a key competitive advantage, attract talent and be a long-term market leaders. Our mission is to discover the future and bring top and innovative solutions to customers.
Our team's core consists of experts with more than 15 years of experience in IT. We offer comprehensive solutions such as consulting, design of the solutions through its implementation and testing, including training.
We offer you a perfectly tailored solution - whether from the point of view of the budget, the company's maturity, the know-how of its employees, or a suitable delivery form. For us, it is not just a weary slogan but a commitment we are trying to achieve every day.
Grow2FIT manifest
We supply agily.
We grow organised and sustainably.
We build long-term win-win relationships (in the company and with customers).
We inspire customers to innovate and build modern, sustainable, and efficient IT.
We connect existing and modern solutions - we believe this is how to build modern and efficient IT.
We are technologically independent and work with open source and enterprise solutions.
We have multinational clients from all around the world.
Preferred technologies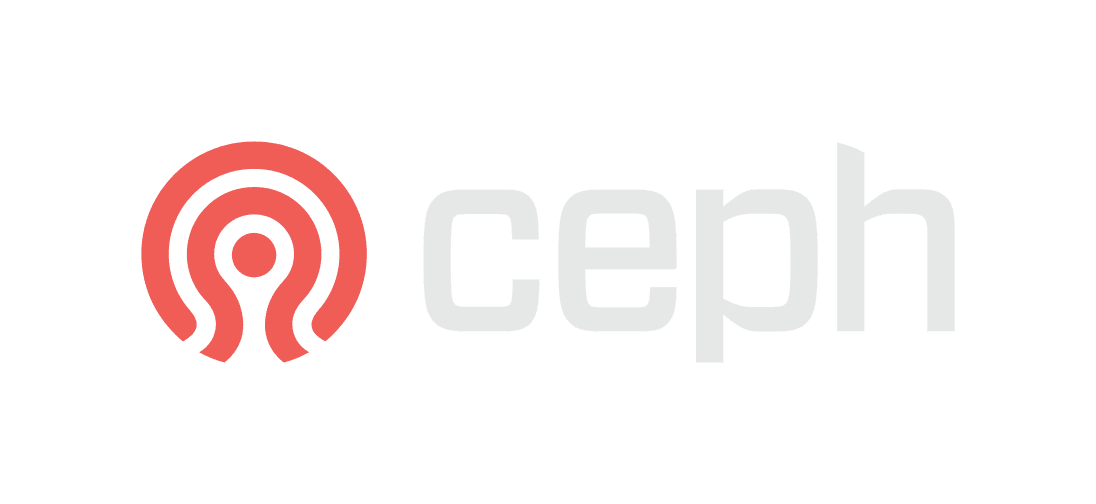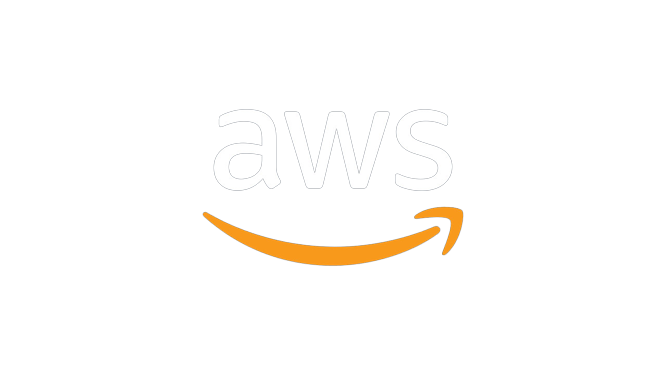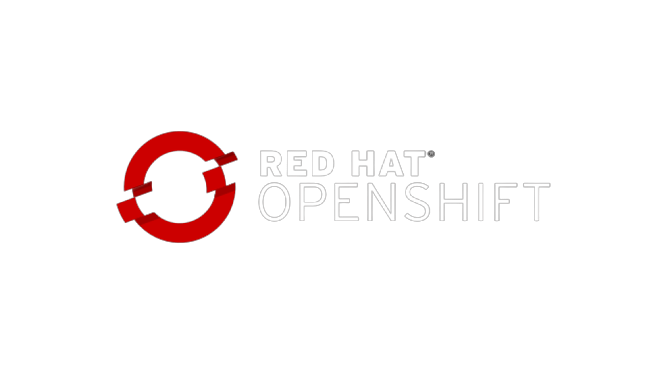 The process of our cooperation
Introductory meeting
At the introductory meeting, we will be happy to introduce you to our company, our team, and the experience we have gained. But primarily, the meeting will be about you, your needs, and your visions. The aim is to identify common topics and obtain data for the preparation of the subsequent workshop.
Workshop
We are proud and happy to provide our clients first free-of-charge workshop that will be tailor-made to fit your company's needs. During the workshop, we will present obvious, easy-to-understand possibilities of the target solution with the practical demo. Together with you, we can quickly and easily identify your needs and requirements on that workshop and start preparing the scope for the PoC phase.
Proof of Concept (PoC)
During the PoC phase, we will implement a selected part of the functionality to verify the feasibility of the solution and still specify the requirements for the development of the entire solution in the project's initial phase. Implementing PoC saves costs and helps to identify potential risks quickly.
Implementation
We implement our solutions in an iterative and agile way. Thanks to an iterative approach, we can deliver usable parts of the solution in short cycles and validate them early and often. Agility allows us to respond quickly to any changes the client requires and involve him in the project throughout its duration. By involving the client in the project, we will, among other things, increase the positive acceptance of the solution after its delivery.
Maintenance and further development
After the solution is delivered and deployed to production, we are still not done — quite the opposite. We will be happy to provide long-term services such as maintenance of the solution and further development with adjustments based on your requirements in the future.
Bratislava / Remote
Front end developer
Fulltime
We are looking for a new Front-end developer for our team implementing worldwide-successful products in weather forecasts for solar power plants. You will be responsible for further improvement of top-class solutions with new functionalities and cooperating with a team of inspiring and experienced professionals. The position is full-time and for long-term cooperation.
Apply
Bratislava / Remote
Talent Acquisition Specialist
1 500€ + bonuses
We are looking for a Talent Acquisition Specialist to join our internal team and solve our current and future hiring needs. Your responsibilities include sourcing candidates through various channels, planning interview and selection procedures, and hosting or participating in career events. To be successful in this role, you should be able to develop long-term recruiting strategies and nurture trusting relationships with potential hires.
Apply