Discover The Future
At Grow2FIT, we believe that innovation makes the world a better place. They help us fight insidious diseases, reduce poverty and also improve access to education. Moreover, they enable companies to gain a key competitive advantage, attract talent and be a long-term market leader. Therefore it is our mission to discover the future and bring customers top and innovative solutions.
Modern Development
Nowadays it is required for a change in thinking when designing new applications, setting the development cycle, or rapid prototyping in the spirit of rapid development methodologies. The current approach to the operation of IT infrastructure and the dynamic nature of the environment places new demands on the development of software, that will be able to fully exploit the potential of Cloud, Multi-Cloud, or Hybrid environments.
Orientation towards the micro-service architecture is one of the moments that can help you with the preparation of highly available applications that can withstand a lot of competition. The choice of the right architecture has to be supported by choosing a suitable programming language, which can help you more easily implement modern technologies and streamline the operation of the application itself concerning optimizing the consumption of HW resources.
All the above-mentioned approaches to modern development must be supported by the correct methodology of project management, release cycle management, selection of accompanying technologies for CI / CD, monitoring, logging.
In our projects, we often apply the Low-Code-Development approach to achieve absolute efficiency in the development of new application solutions.
More info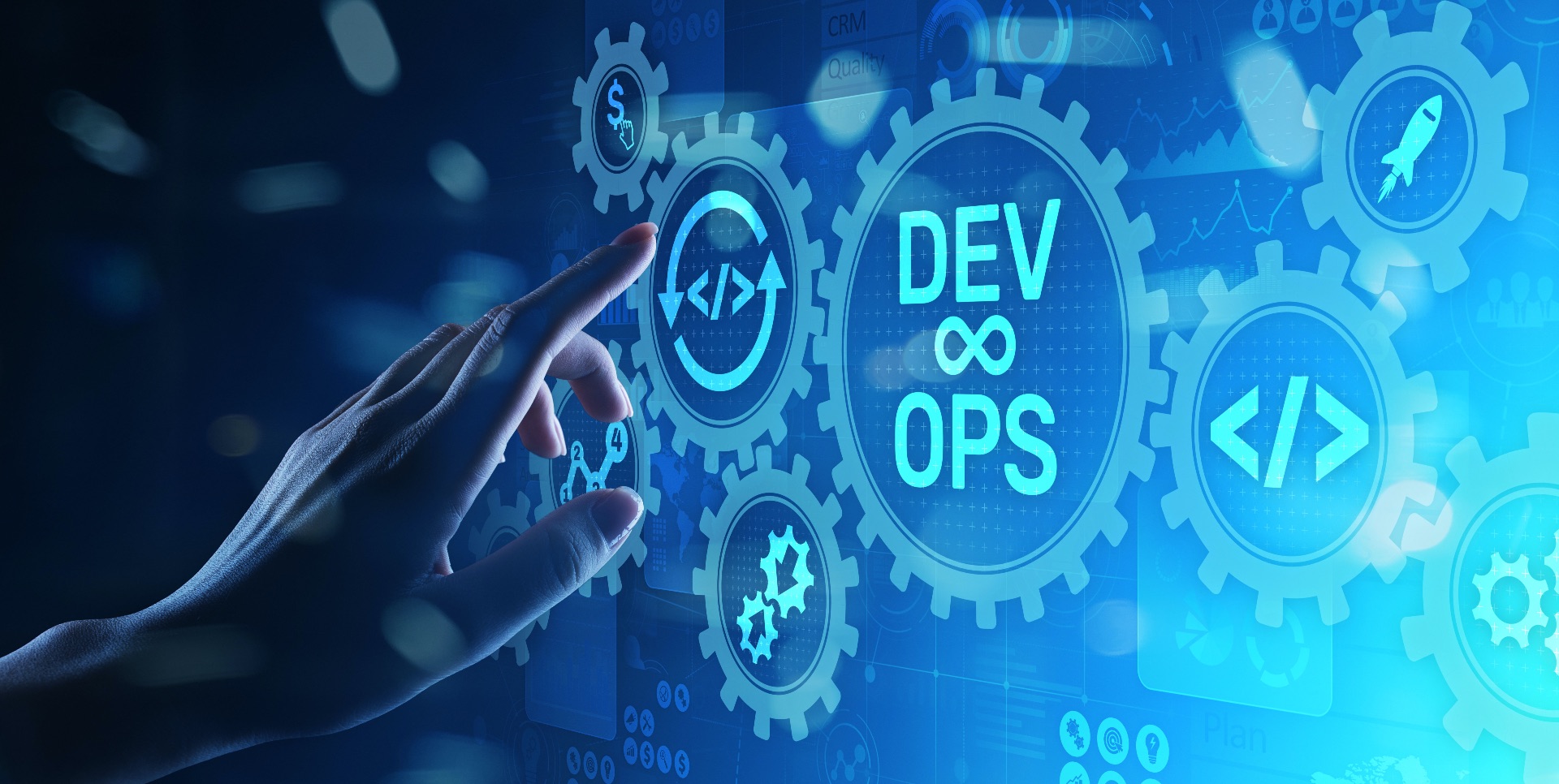 DevOps
Today's accelerated world requires us to succeed in the tough competition as quickly as possible to deploy the new functionality of our services, fix the errors that have occurred as soon as possible, and continuously deploy to production without long release windows. The goal of deploying today's applications is to unify deployment processes into different environments, whether on-prem or cloud. With the right selected CI / CD toolset and correctly defined parameterizable pipelines, we can perform deployment automatically and repeatedly over and over again.
In the context of running applications, we must not forget about a quality monitoring application. If we achieve high-quality monitoring of the application, we can monitor all aspects of the operation of the application online, whether monitoring resource consumption, application tracing, or monitoring business metrics. The team can predict application crashes, respond immediately to application anomalies, and keep the application running and available.
We have many years of experience in the context of DevOps. We have implemented complete transformation projects at the level of the entire IT. Implementing DevOps principles in the company is not an easy task, as it affects a large part of the company's IT and often outside the IT department. We will be happy to help you to implement the DevOps principles as well.
More info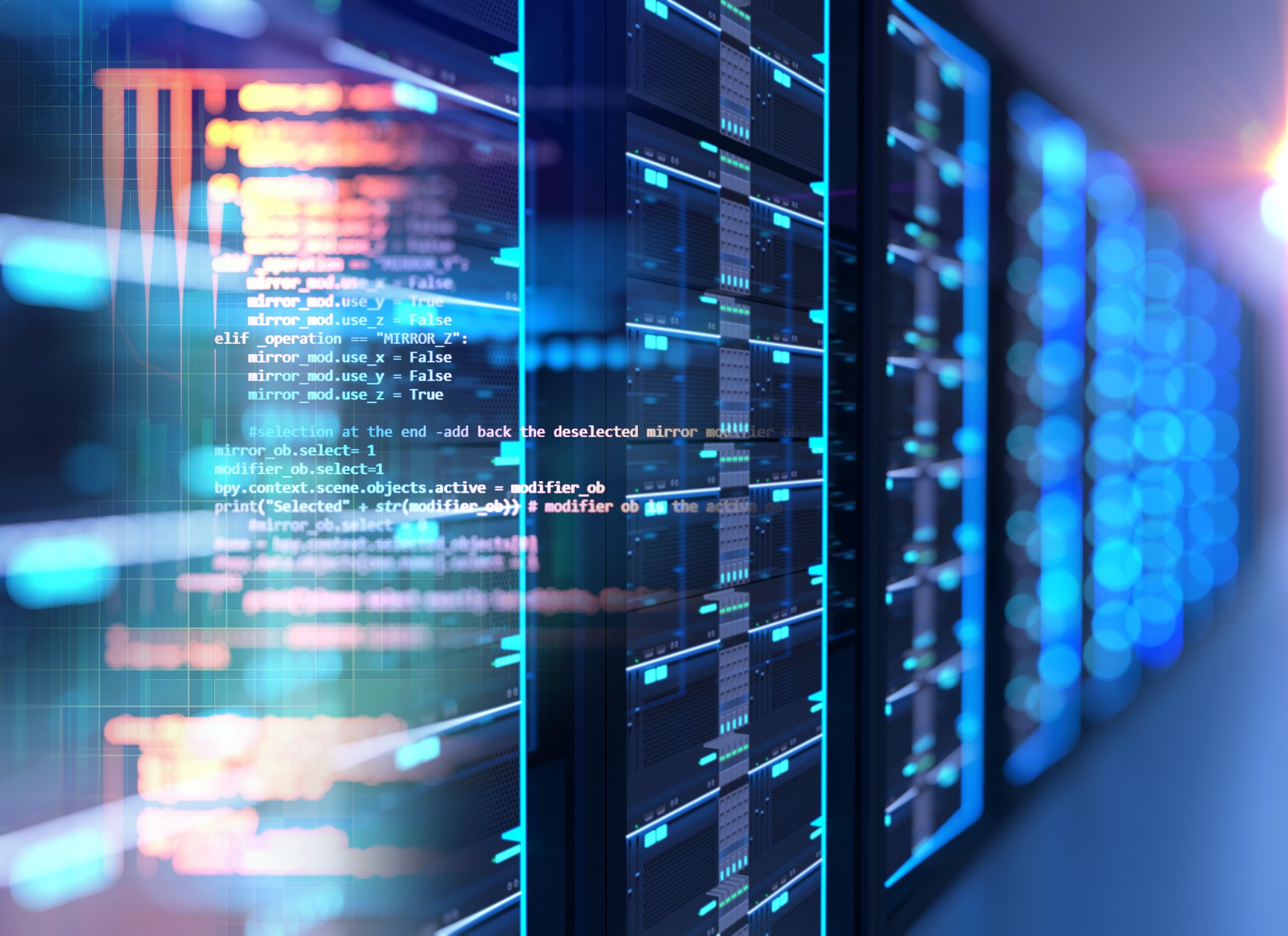 Modern Infrastructure
Effective IT resource management is still the Achilles heel of many larger organizations. A typical consequence is that operations that take minutes in cloud environments can take days to weeks in these organizations.
The solution to this problem is the introduction of the principles of modern infrastructure. Over the last 15 years, there has been a massive expansion of many Internet services running on millions of servers within one organization. This has led to the creation of techniques and tools that can work on large scales and efficiently even in small teams. Automation is a natural part of them because one would slow down these processes. As a result, a company using modern infrastructure can be much more efficient and faster in delivering services or software.
At Grow2Fit, we have experience with the transformation of obsolete infrastructure into modern infrastructure, which leads to increased efficiency of companies and reduced costs.
More info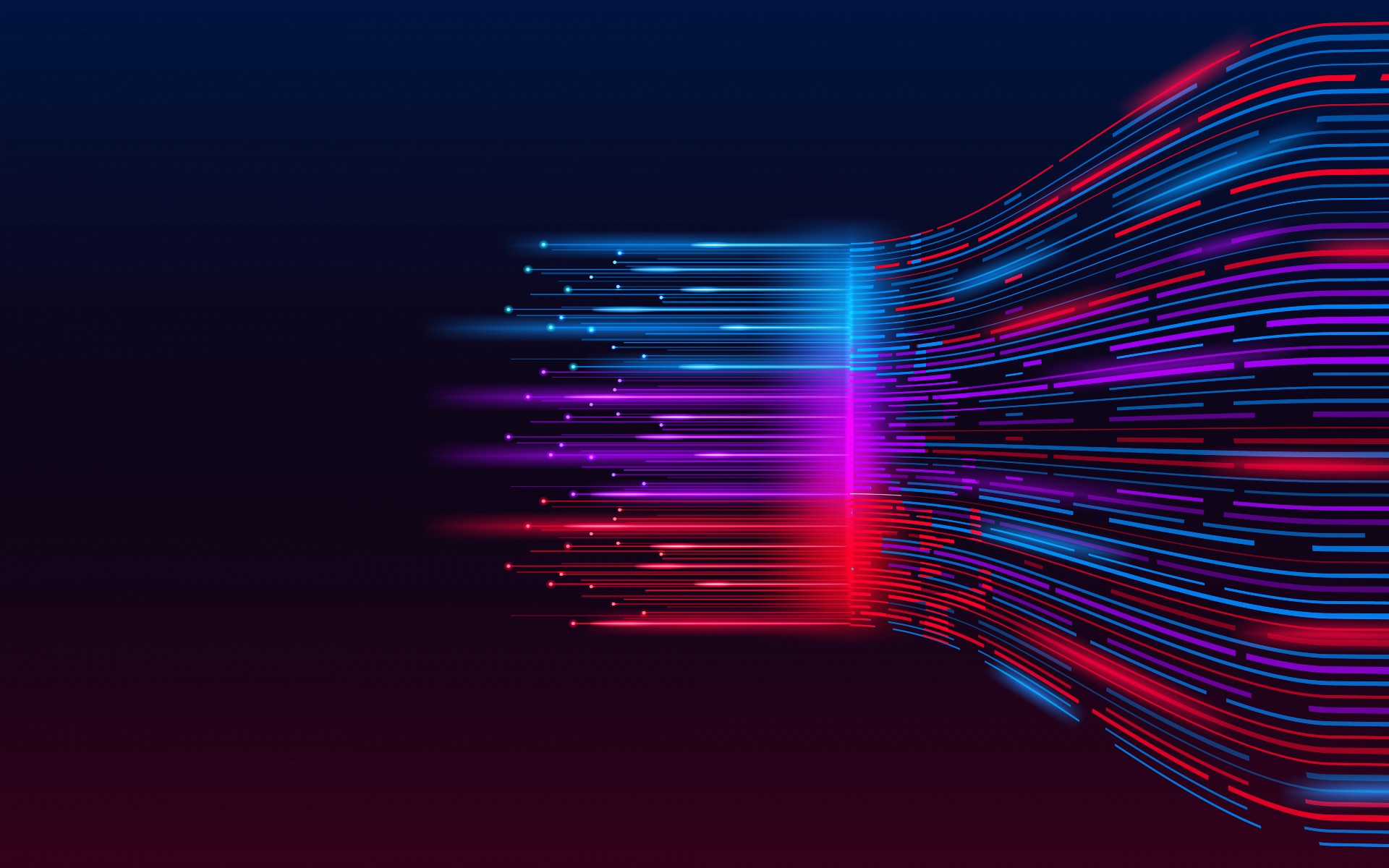 Database Solutions
Data is everywhere you look. During the implementation of our projects, we solved static data storage in common database engines for relational and key / value databases. We implemented, among other things, designs of HW infrastructure for performance optimization and designs and implementations of ODS systems. In recent years, we have been increasingly moving from large monolithic database solutions to solutions tailored to the micro-service application architecture to improve the sustainability and deployment of database-integrated applications and database distributability.
We also have extensive experience with storage systems where we focus mainly on distributed storage systems such as CEPH, DRDB, and container-specific storage such as OpenEBS, Portworx. In recent years, we have focused mainly on integrating these storage systems with container platforms for the operation of stateful applications.
Large production solutions today cannot do without data stream storage systems such as Kafka or Flink, which form the backbone channel across several data centers, zones, regions… We also have experience with caching systems (Redis) or messaging systems (RabbitMQ).
Thanks to our active participation in DevOps, we have also adopted technologies for storing metrics and logs – e.g. time-series databases such as Prometheus or Influx or universal analysis solutions represented by technologies such as ElasticSearch.
More info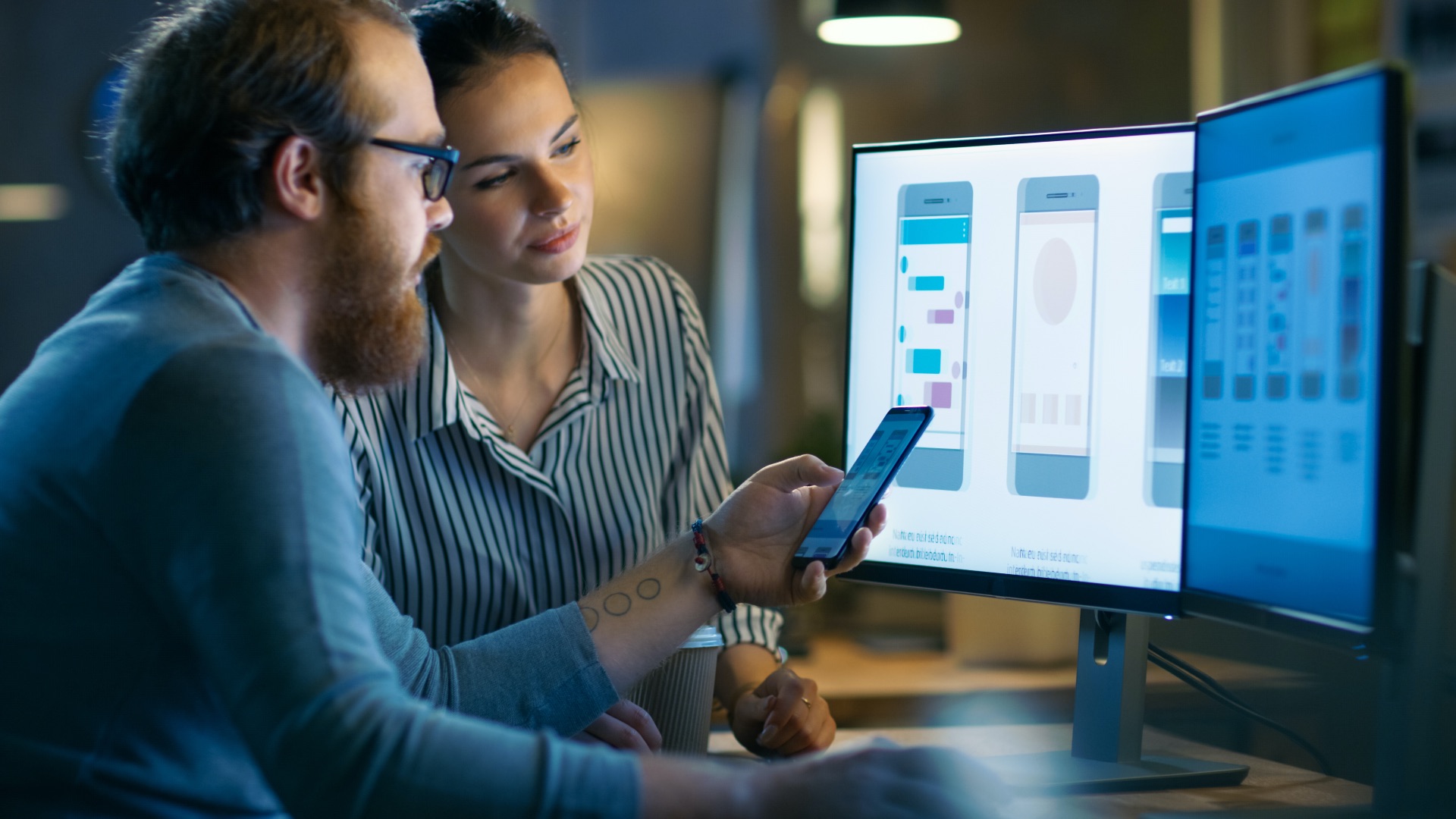 Testing
Without automated tests, it is impossible to implement CI / CD principles and thus achieve shorter time-to-market and lower error rates.
We have experience with the design, implementation, and maintenance of frameworks for automated testing, including the automation of individual test scenarios. In addition to automated solutions, we also have experience with the design of testing strategies, scenarios, and the actual implementation of manual testing.
We can also set up testing processes and management using proven tools (Atlassian Jira) or outsource parts of the testing process (UAT tests).
More info
Agile Processes
Achieve greater engagement of your teams and shorter time-to-market thanks to agile processes and teams with End2End responsibility.
More info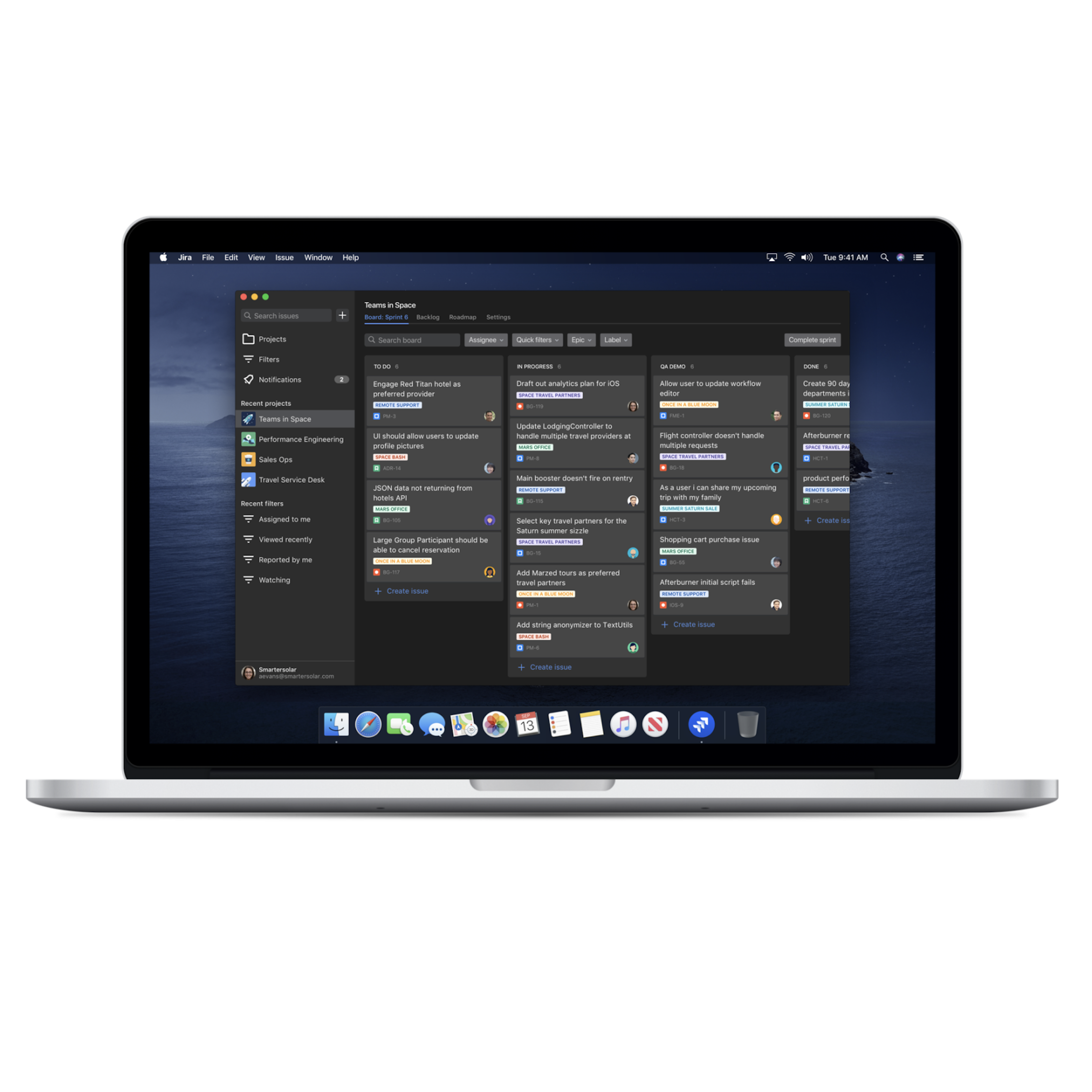 Jira and other Atlassian tools
Jira and other Atlassian tools allow you to manage the delivery of teams, solve tickets of various types and create intranet solutions at a favorable price/performance ratio. Thanks to our experience, we know how to achieve uniform reporting and at the same time freedom for individual delivery teams.
More info