Back to all news
Meet Róbert Ďurčanský: A Highly Skilled Senior Fullstack Developer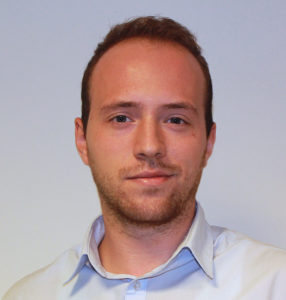 We are delighted to introduce Róbert Ďurčanský, a seasoned Senior Fullstack Developer with over 15 years of experience in the software development industry. Róbert brings a wealth of expertise in back-end and front-end development, UX&Graphics, and a passion for delivering high-quality solutions.
With proficiency in technologies like TypeScript, Angular, Java, Spring Boot, Kotlin, and AWS Cloud Solutions, Róbert is well-versed in a wide range of frameworks and tools. His technical prowess enables him to adapt to evolving technologies, ensuring efficient and innovative solutions for complex projects.
Throughout his career, Róbert has contributed to diverse projects, including e-commerce platforms, financial systems, and game development. His ability to easily tackle challenges and meticulous attention to detail have consistently delivered remarkable results.