Our team
Marcel Miklúš
CEO & Co-Founder
Marcel has more than 20 years of experience in various positions in the field of banking. He worked for the largest banks on the Slovak market (Tatra banka, VÚB) but also for the international provider of consumer loans, Home Credit International. He managed and transformed large SW development departments to increase transparency, improve planning and increase supply efficiency.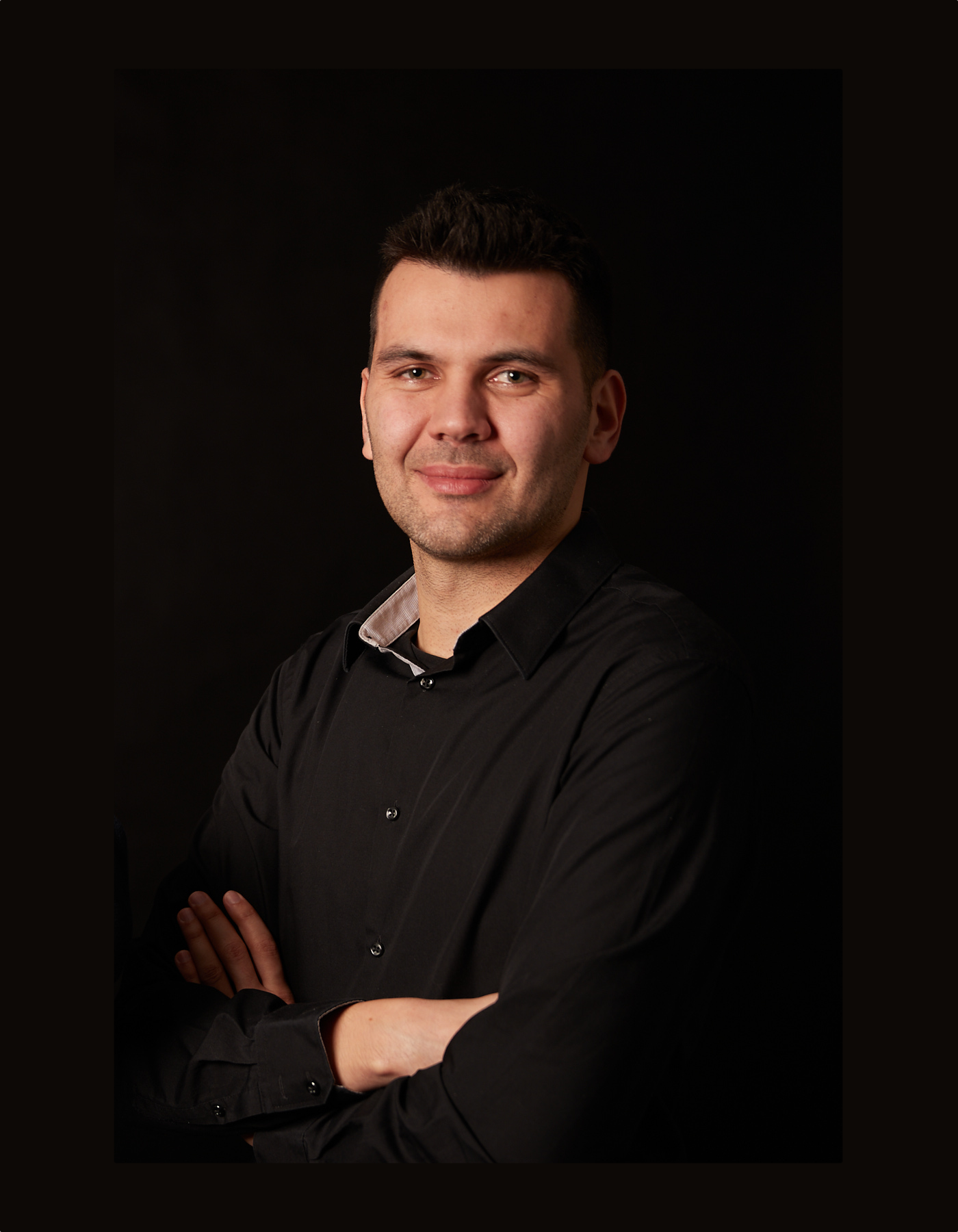 Peter Brtáň
Co-Founder
Peter has 15 years of experience in SW development in various positions - development, business analysis, project management and sales. Thanks to the implemented projects, it has know-how primarily in finance and energy.
Its goal is to help clients implement innovative solutions in their corporate environment and bring exciting and challenging projects to our employees.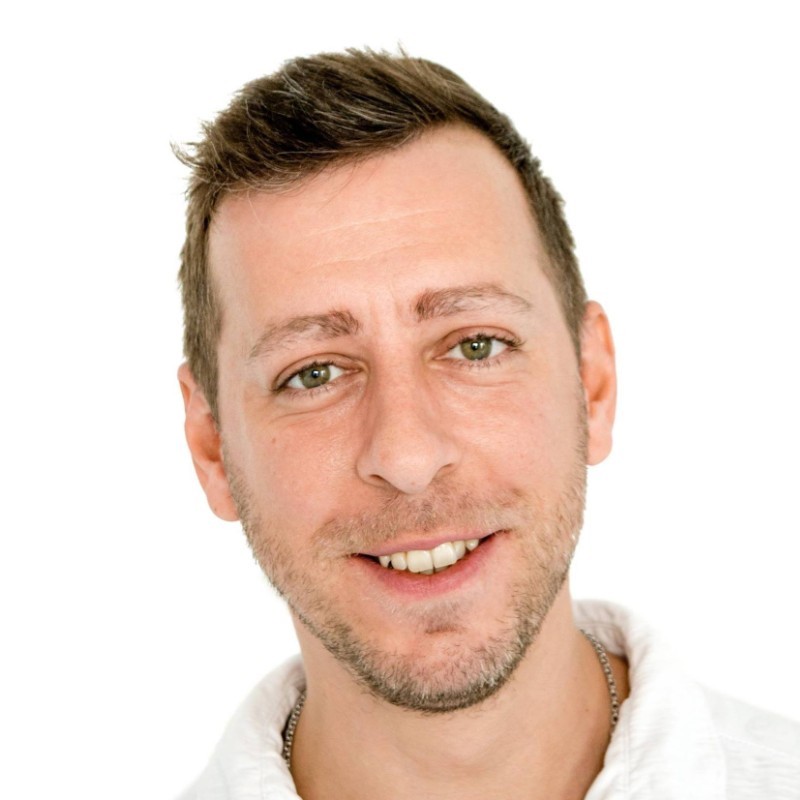 Pali Jasem
Solution Architect / Technology Consultant
With over 20 years of IT and consulting experience, Pali's expertise includes data processing, AI, and business analysis. He has also worked on tasks such as domain analysis, data mining, knowledge discovery, databases, UX/CX, solution architecture, and IT product management. Pali has served as CTO at GymBeam and aided other companies like Pelican Travel, Solar Turbines San Diego, Seznam Prague, and various tech startups and corporations in their growth.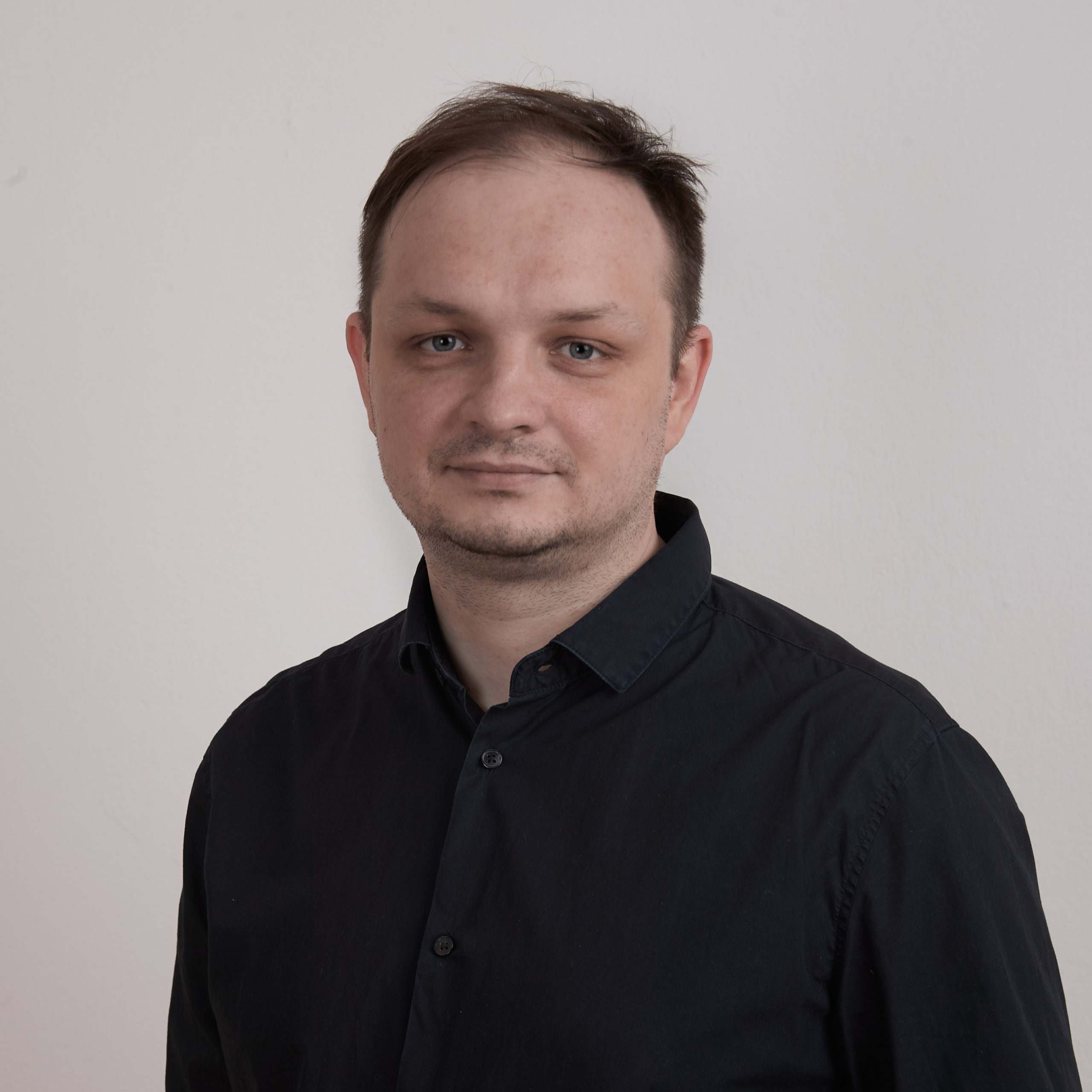 Tomáš Čorej
Modern Infrastructure Consultant
Tomáš has 15 years of experience designing and building high-performance and cost-effective solutions for automation of the maintenance of physical servers. He prefers to use commodity hardware and open-source tools such as MaaS.io, OpenStack, Terraform, Juju or Ceph. At the same time, he has extensive experience integrating open-source tools into the startup and corporate environments and operation of on-premise, cloud and hybrid solutions.
Ladislav Mozsár
Senior FinTech Consultant / Project Manager
Highly experienced Consultant and Project Manager with a diverse background in the Finance and Utilities sectors. With over 15 years of experience, he brings a wealth of knowledge and expertise to our team. Ladislav's deep business know-how is one of his strongest assets, which allowed him to lead complex projects like SEPA implementations, migrations of core banking systems, or the rollout of a new multichannel platform.
His expertise includes loans, payment cards, credit cards, retail banking, core banking systems, and SEPA. In addition to his technical expertise, Ladislav has excellent communication and interpersonal skills, making him an invaluable asset to our team.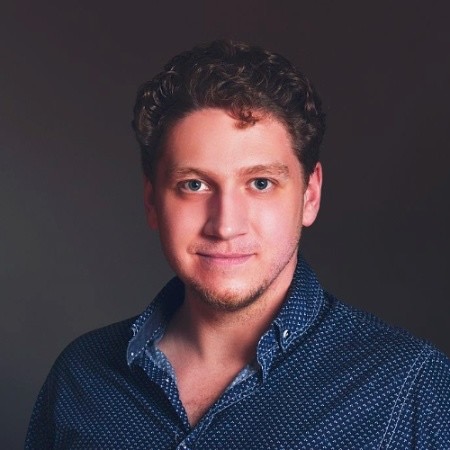 Petr Drastil
DevOps Consultant
DevOps Consultant and Architect with previous experience in software development focusing on designing and implementing IaaS and PaaS solutions in the cloud (AWS, Azure) and Kubernetes. Petr has worked on multiple projects that delivered standardised tooling used by developers to break legacy monolithic solutions into separate services with an independent lifecycle. He is also experienced in shifting applications from dedicated servers to the Kubernetes / Red Hat OpenShift platform. Petr is experienced in the finance (Deutsche Börse), telco (Deutsche Telekom) and e-commerce (Wallmart Global Tech) sectors.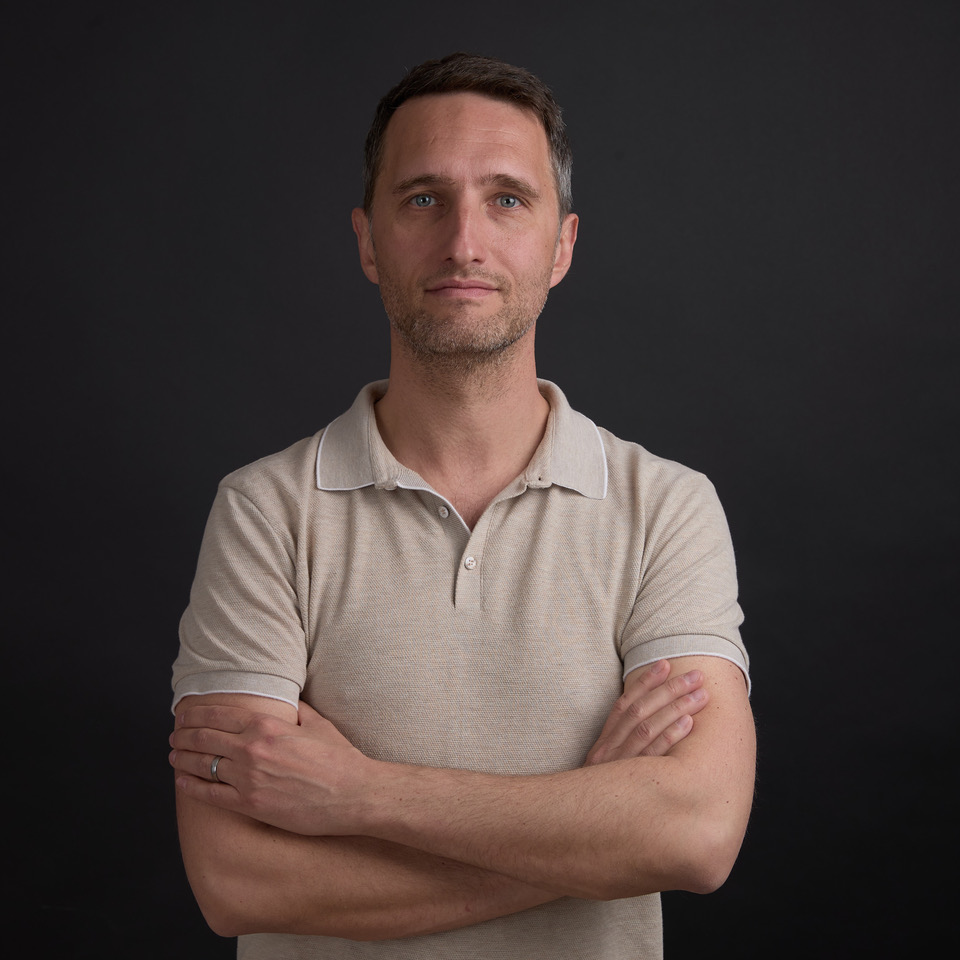 Kamil Madáč
Modern Infrastructure Consultant
Kamil is a Senior Cloud / Infrastructure consultant with 20+ years of experience and strong know-how in designing, implementing, and administering private cloud solutions (primarily built on OpenSource solutions such as OpenStack). He has many years of experience with application development in Python and currently also with development in Go. Kamil has substantial know-how in SDS (Software-defined storage), SDN (Software-defined networking), Data storage (Ceph, NetApp), administration of Linux servers and operation of deployed solutions.
Kamil regularly contributes to OpenSource projects (OpenStack, Kuryr, Requests Lib - Python).
Miloš Molnár
BigData Consultant
Miloš has more than ten years of experience designing and implementing BigData solutions in the cloud and on-premise environments. He focuses on distributed systems, data processing and data science using Hadoop tech-stack and in the cloud (AWS, Azure). Together with the team, Miloš delivered many batch and streaming data processing applications.
He is experienced in providing solutions for enterprise clients and start-ups. He follows transparent architecture principles and a cost-effective and sustainable approach within a specific client's environment. It is aligned with enterprise strategy and related business architecture.
Pjetro Iveziq
Senior Project Manager
Experienced Project Manager and outstanding performer in project management, business analysis, and leadership within IT. Experienced in requirements definition with business, fine-tuning with IT, facilitating win-win decisions making, and managing the delivery.
Eager to contribute to team success through hard work, attention to detail, and excellent organisational skills. Multi-lingual fluent in Slovak, Croatian, and English. Over 15 years of experience in multi-cultural environments.