Back to portfolio
Modern Development
Nowadays, it is required to change thinking when designing new applications, setting the development cycle, or rapid prototyping in the spirit of rapid development methodologies. The current approach to the operation of IT infrastructure and the dynamic nature of the environment places new demands on the development of software that will be able to fully exploit the potential of Cloud, Multi-Cloud, or Hybrid environments. Orientation towards the micro-service architecture is one of the moments that can help you prepare highly available applications that can withstand a lot of competition.
The choice of the right architecture has to be supported by choosing a suitable programming language, which can help you more easily implement modern technologies and streamline the operation of the application itself concerning optimising the consumption of HW resources.
All the approaches mentioned above to modern development must be supported by the correct methodology of project management, release cycle management, selection of accompanying technologies for CI / CD, monitoring, and logging.
In our projects, we often apply the Low-Code-Development approach to achieve absolute efficiency in developing new application solutions.
Our experts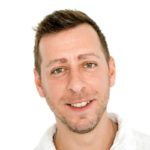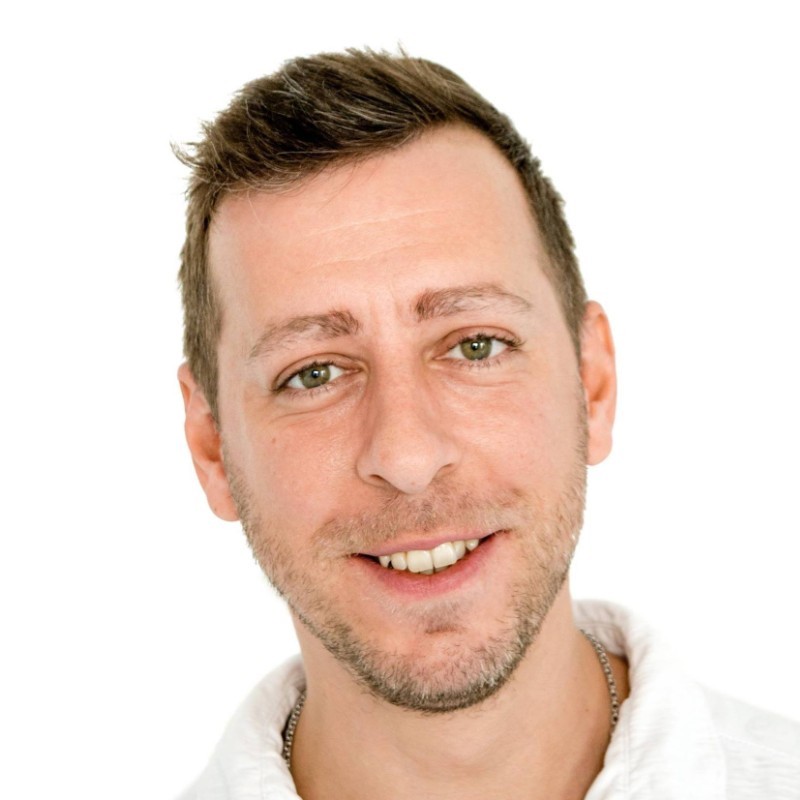 Pali Jasem
Grow2FIT Solution Architect / Technology Consultant
With over 20 years of IT and consulting experience, Pali's expertise includes data processing, AI, and business analysis. He has also worked on tasks such as domain analysis, data mining, knowledge discovery, databases, UX/CX, solution architecture, and IT product management. Pali has served as CTO at GymBeam and aided other companies like Pelican Travel, Solar Turbines San Diego, Seznam Prague, and various tech startups and corporations in their growth.
The entire Grow2FIT consulting team: Our team
References
Articles
Contact us