Back to all news
Reference: Solargis – Custom development of web applications
The climate crisis is the most significant challenge humanity is currently facing, and there is no quick solution available. At Grow2FIT, we always like to work on projects that improve this situation.
One of the main factors contributing to the climate crisis is energy produced from fossil fuels. The solution is to switch to renewable energy sources.

Solargis provides meteorological data, software solutions and consultations for operators of photovoltaic power plants to reduce risks and optimise their performance. Independent institutions have repeatedly awarded the data supplied by Solargis as the most reliable worldwide.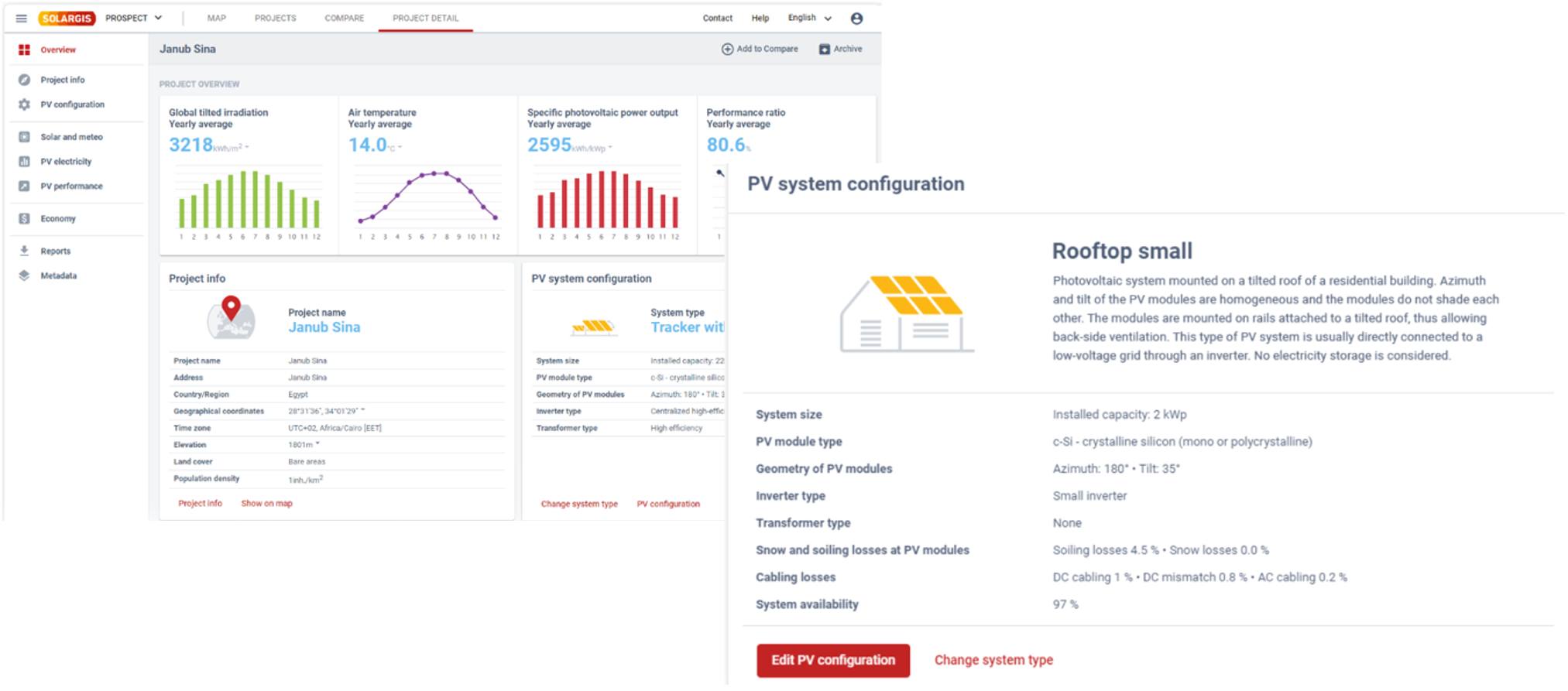 The 10-member Grow2FIT team, consisting of analysts, SW architects and developers, designs and implements new functionalities of web applications through which Solargis clients access meteorological data and functionalities. Our team works on complex requirements and developing a modern serverless cloud solution built on a microservice architecture. Thanks to the involvement of the Grow2FIT team, Solargis can deliver new functionalities and products to end clients faster and has enriched the internal team with the know-how gained from previous projects.
Client Statement
"The Grow2FIT team is an important partner for us. Thanks to its experience and flexibility, it quickly integrated into our software development structures, speeds up our development and brings new perspectives. "
Marcel Šúri, CEO

About the client
Solargis is a technological and consulting company providing services to companies engaged in developing and operating solar power plants. It provides meteorological data, in-house developed software, and technical advice on evaluating and managing solar energy production.
Thanks to 21 years of in-house focused research and technology, Solargis has become a leader in this field. Today, it works for over 1,000 medium and large organisations from 100+ countries, helping them make qualified financial decisions, improve technical design, and optimise operations. Solargis data, products and services have become essential to solar power plant projects development. It also provides solar energy performance evaluation, monitoring and forecasting services.
Provided services
Key Technologies
Angular
TypeScript
AWS – CloudFormation, DynamoDb, Lambda, S3