Back to portfolio
Database Solutions
Data is everywhere you look. During the implementation of our projects, we solved static data storage in common database engines for relational and key / value databases. We implemented, among other things, designs of HW infrastructure for performance optimization and designs and implementations of ODS systems. In recent years, we have been increasingly moving from large monolithic database solutions to solutions tailored to the micro-service application architecture to improve the sustainability and deployment of database-integrated applications and database distributability.
We also have extensive experience with storage systems where we focus mainly on distributed storage systems such as CEPH, DRDB, and container-specific storage such as OpenEBS or Portworx. In recent years, we have focused mainly on integrating these storage systems with container platforms for the operation of stateful applications.
Large production solutions today cannot work without data stream storage systems such as Kafka or Flink, which form the backbone channel across several data centers, zones, regions… We also have experience with caching systems (Redis) or messaging systems (RabbitMQ).
Thanks to our active participation in DevOps, we have also adopted technologies for storing metrics and logs – e.g. time-series databases such as Prometheus or Influx or universal analysis solutions represented by technologies such as ElasticSearch.
Our experts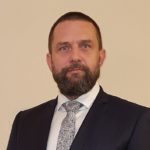 Miloš Molnár
Grow2FIT BigData Consultant
Miloš has more than ten years of experience designing and implementing BigData solutions in both cloud and on-premise environments. He focuses on distributed systems, data processing and data science using Hadoop tech-stack and in the cloud (AWS, Azure). Together with the team, Miloš delivered many batch and streaming data processing applications.
He is experienced in providing solutions for enterprise clients and start-ups. He follows transparent architecture principles, as well as cost-effective and sustainable within a specific client's environment. It is aligned with enterprise strategy and related business architecture.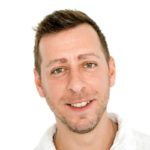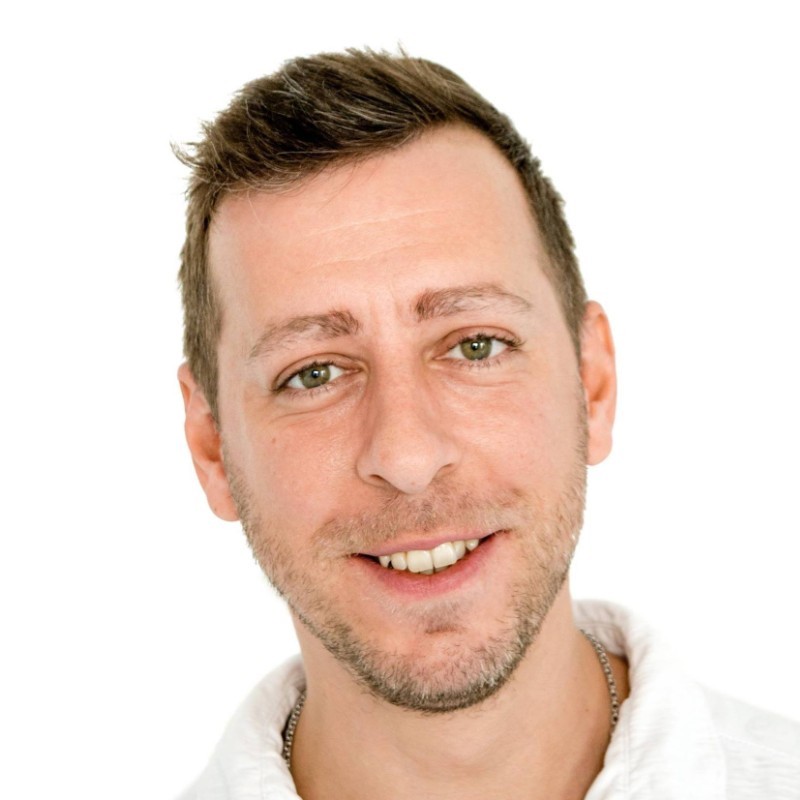 Pali Jasem
Grow2FIT Solution Architect / Technology Consultant
With over 20 years of IT and consulting experience, Pali's expertise includes data processing, AI, and business analysis. He has also worked on tasks such as domain analysis, data mining, knowledge discovery, databases, UX/CX, solution architecture, and IT product management. Pali has served as CTO at GymBeam and aided other companies like Pelican Travel, Solar Turbines San Diego, Seznam Prague, and various tech startups and corporations in their growth.
The entire Grow2FIT consulting team: Our team
Case Studies
Articles
Contact us