Back to portfolio
Data Solutions
Delve deeper into the world of data with our Data Solutions. At Grow2FIT, we believe in the transformative power of data. Our offerings span from intricate data modelling to insightful analytics, ensuring your business remains informed and ahead of the curve. Trust in our expertise to decode the complexities of data and convert them into actionable strategies.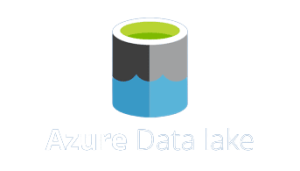 Data Architecture & Design
Every organization has unique data needs. Whether you're building a robust data warehouse or creating nimble data marts, our specialists craft the ideal architecture that seamlessly integrates with your business processes and provides a foundation for informed decision-making.
Analytics & Insights
Navigate your business landscape confidently with insights derived from raw data. Leveraging tools like Tableau and advanced methodologies, we provide clarity, supporting data-driven decisions.
Big Data & Advanced Processing
Step into the age of Big Data. Our team excels in platforms like Hadoop and Spark, ensuring efficient management of data lakes and streams, translating volumes into actionable business insights.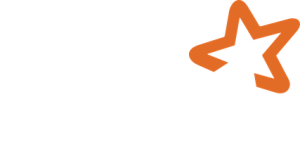 Cloud Data Solutions
Migrate and manage your data in the cloud. From hybrid solutions to full cloud-based data ecosystems, we ensure optimal data storage and real-time processing, enabling insights anytime, anywhere.
Data Migrations
Trust our expertise for flawless data transfers between platforms and formats. We guarantee data integrity and security, ensuring smooth transitions, be it for digital transformations or cloud integrations.
AI/ML Data Preparation & Consulting
Empower your AI/ML initiatives. We identify potential data sources, establish quality checks, and facilitate model training. Collaborate with our experts for customized solutions, from Data Bricks toolsets to bespoke Python models.
Data Vault & Data Mesh Expertise
Harness the power of Data Vault and Data Mesh with our specialized consultancy. We tailor solutions to your organization's needs and provide focused training for seamless integration, ensuring optimized data workflows and enhanced insights.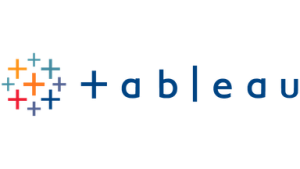 Unlock the Power of Data
Data is the new gold in today's digital era. With Grow2FIT's Data Solutions, tap into this vast resource, leveraging it to propel your business forward. Whether designing sophisticated data structures, deriving insights, or ensuring quality and governance, we're with you every step of the journey, guiding your path to data mastery.
Delivery Forms
Custom Development
Support & Maintenance
Consulting
Sourcing
Training Courses
A free-of-charge initial consultations are included in all of the above services!
Case Studies
Clients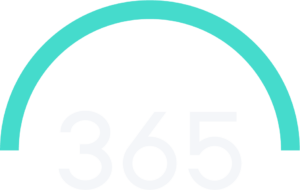 Our experts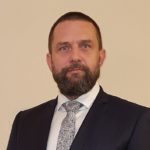 Miloš Molnár
Grow2FIT BigData Consultant
Miloš has more than ten years of experience designing and implementing BigData solutions in both cloud and on-premise environments. He focuses on distributed systems, data processing and data science using Hadoop tech-stack and in the cloud (AWS, Azure). Together with the team, Miloš delivered many batch and streaming data processing applications.
He is experienced in providing solutions for enterprise clients and start-ups. He follows transparent architecture principles, as well as cost-effective and sustainable within a specific client's environment. It is aligned with enterprise strategy and related business architecture.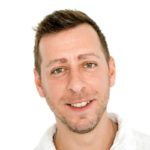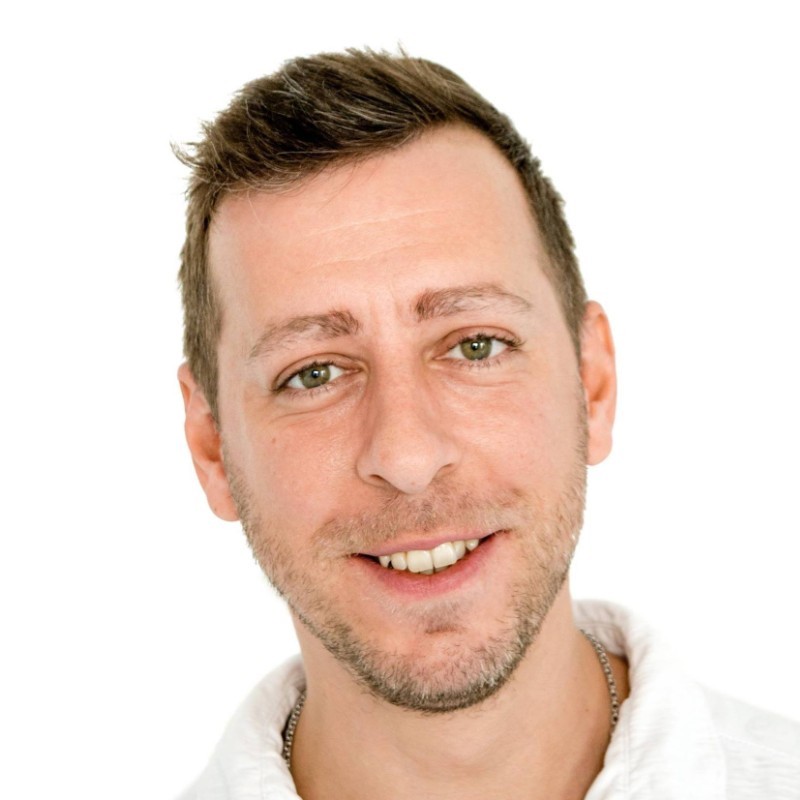 Pali Jasem
Grow2FIT Solution Architect / Technology Consultant
With over 20 years of IT and consulting experience, Pali's expertise includes data processing, AI, and business analysis. He has also worked on tasks such as domain analysis, data mining, knowledge discovery, databases, UX/CX, solution architecture, and IT product management. Pali has served as CTO at GymBeam and aided other companies like Pelican Travel, Solar Turbines San Diego, Seznam Prague, and various tech startups and corporations in their growth.
The entire Grow2FIT consulting team: Our team
Articles
Contact us