Back to portfolio
DevOps
Today's tough competition requires deployment of new functionalities as quickly as possible, fixing the errors as soon as possible and continuously deploying to production without long release windows. The goal of applications deployment is to unify deployment processes into different environments, whether on-prem or cloud. With the right selected CI / CD toolset and correctly defined parameterizable pipelines, we can perform deployment automatically and repeatedly over and over again.
In the context of running the applications, we must not forget about a quality monitoring application. If we achieve high-quality monitoring of the application, we can monitor all aspects of the operation of the application online, whether monitoring resource consumption, application tracing, or monitoring business metrics. We can predict application crashes, respond immediately to application anomalies, and keep the application running and available.
We have many years of experience with DevOps projects in Grow2FIT. We have implemented complete transformation projects at the level of the entire IT. Implementing DevOps principles in the company is not an easy task, as it affects a large part of the company's IT and often outside the IT department. We will be happy to help you to implement the DevOps principles in your organisation as well.
Our experts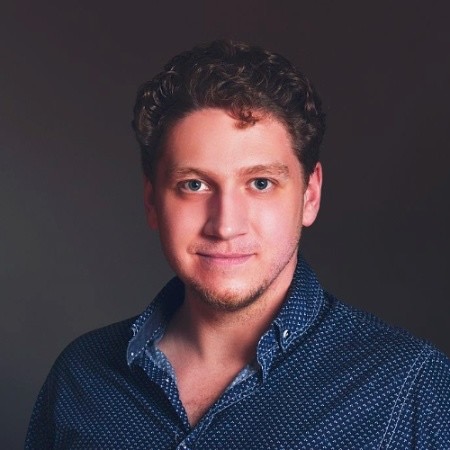 Petr Drastil
Grow2FIT DevOps Consultant
DevOps Consultant and Architect with previous experience in software development focusing on design and implementation of IaaS and PaaS solutions in the cloud (AWS, Azure) and Kubernetes. Petr has worked on multiple projects that delivered standardised tooling used by developers to break legacy monolithic solutions into separate services with an independent lifecycle. He is also experienced in shifting applications from dedicated servers to the Kubernetes / Red Hat OpenShift platform. Petr is experienced in the finance (Deutsche Börse), telco (Deutsche Telekom) and e-commerce (Wallmart Global Tech) sectors.
The entire Grow2FIT consulting team: How We Work
Training Courses
Articles
Contact us