Back to portfolio
DevOps services
At Grow2FIT, we recognize that DevOps is the heartbeat of modern software development, fostering agility, collaboration, and rapid innovation. Our comprehensive DevOps services cover every aspect of your software delivery pipeline, ensuring seamless integration, robust testing, efficient infrastructure management, enhanced security, and more.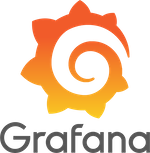 CI/CD & Feature Branch Environments
Our DevOps experts specialize in designing and implementing cutting-edge Continuous Integration and Continuous Deployment (CI/CD) pipelines. These automated pipelines accelerate your development cycle, ensuring that code changes are tested, integrated, and deployed swiftly, resulting in faster time-to-market and reduced risks.
Introducing Feature Branch Environments: innovation that brings dedicated playgrounds for each change, streamlining collaboration and enabling seamless testing. Say goodbye to complexities and embrace a new era of efficient development.
Automated Testing Mastery
Quality assurance is paramount in software development. Our DevOps services include the implementation of automated functional, integration, UI, and various other types of tests. By automating testing processes, we ensure reliable, consistent, and efficient validation of your applications.
Infrastructure Engineering
Managing your infrastructure and applications is simplified with our DevOps offerings. We provide comprehensive Infrastructure Monitoring, Application Monitoring, Log Management, Event & Alert Management, Tracing, and Performance Monitoring. This proactive approach guarantees that your systems operate optimally, minimizing downtime and maximizing user satisfaction.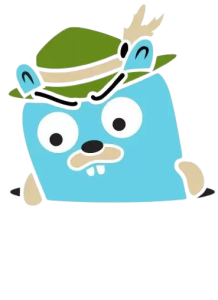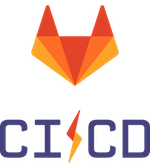 Security Integrated
Security is ingrained in every facet of our DevOps philosophy. Our DevSecOps approach ensures that security practices and principles are seamlessly integrated throughout the software development and delivery lifecycle. This proactive strategy mitigates risks, secures sensitive data, and enhances overall system resilience.
Identity & Access Management
Managing identities and access privileges is critical for maintaining a secure environment. Our DevOps services encompass Privileged Identity Management and Privileged Access Management, safeguarding your infrastructure from unauthorized access and potential breaches.
Step into the Future with Our DevOps Expertise
The modern software landscape demands agility, efficiency, and security, and our DevOps services deliver precisely that. Whether you need automated pipelines, robust testing, proactive monitoring, or fortified security measures, Grow2FIT is your trusted partner in realizing these goals.
Delivery Forms
Custom Development
Support & Maintenance
Consulting
Sourcing
Training Courses
A free-of-charge initial consultations are included in all of the above services!
Case Studies
Clients





Our experts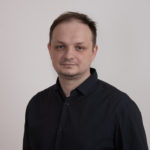 Tomáš Čorej
Grow2FIT Cloud & DevOps Consultant
Tomáš has 15 years of experience in designing and building high-performance and cost-effective solutions for automation of the maintenance of physical servers. He prefers to use commodity hardware and open-source tools such as MaaS.io, OpenStack, Terraform, Juju or Ceph. At the same time, he has extensive experience in the integration of open-source tools into the startup and corporate environments and operation of on-premise, cloud and hybrid solutions.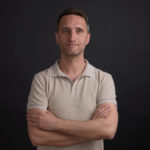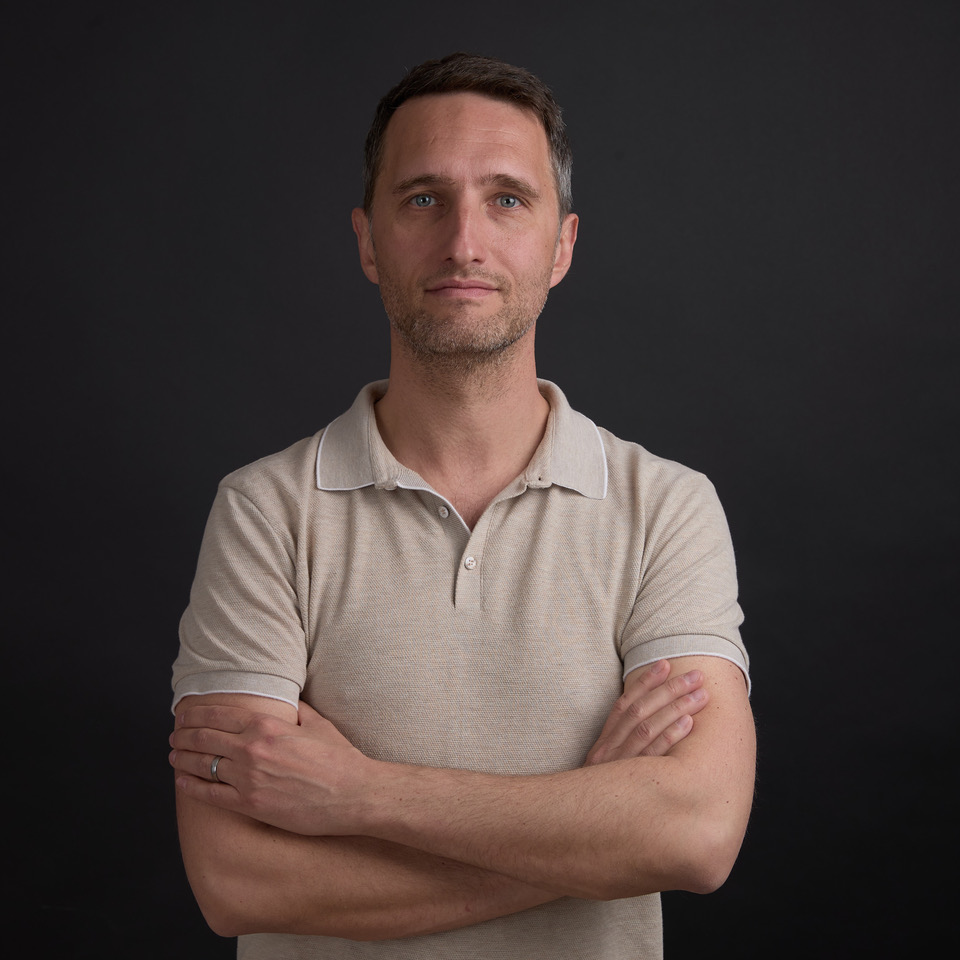 Kamil Madáč
Grow2FIT Cloud & DevOps Consultant
Kamil is a Senior Cloud / Infrastructure consultant with 20+ years of experience and strong know-how in designing, implementing, and administering private cloud solutions (primarily built on OpenSource solutions such as OpenStack). He has many years of experience with application development in Python and currently also with development in Go. Kamil has substantial know-how in SDS (Software-defined storages), SDN (Software-defined networking), Data Storages (Ceph, NetApp), administration of Linux servers and operation of deployed solutions. Kamil is a regular contributor to OpenSource projects (OpenStack, Kuryr, Requests Lib – Python).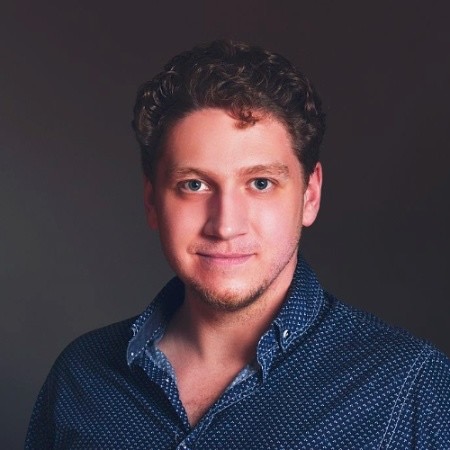 Petr Drastil
Grow2FIT Cloud & DevOps Consultant
DevOps Consultant and Architect with previous experience in software development focusing on design and implementation of IaaS and PaaS solutions in the cloud (AWS, Azure) and Kubernetes. Petr has worked on multiple projects that delivered standardised tooling used by developers to break legacy monolithic solutions into separate services with an independent lifecycle. He is also experienced in shifting applications from dedicated servers to the Kubernetes / Red Hat OpenShift platform. Petr is experienced in the finance (Deutsche Börse), telco (Deutsche Telekom) and e-commerce (Wallmart Global Tech) sectors.
The entire Grow2FIT consulting team: Our team
Training Courses
Articles
Contact us