Back to portfolio
Agile Teams
We offer you a comprehensive Agile Teams service designed to support and enhance your IT projects. Whether you need an entire team or individual specialists, we have you covered. Our service brings together a diverse range of professionals, including Architects, Analysts, Developers, DevOps specialists, Product Owners/Managers, and Scrum Masters, all dedicated to accelerating your product development and providing indispensable value.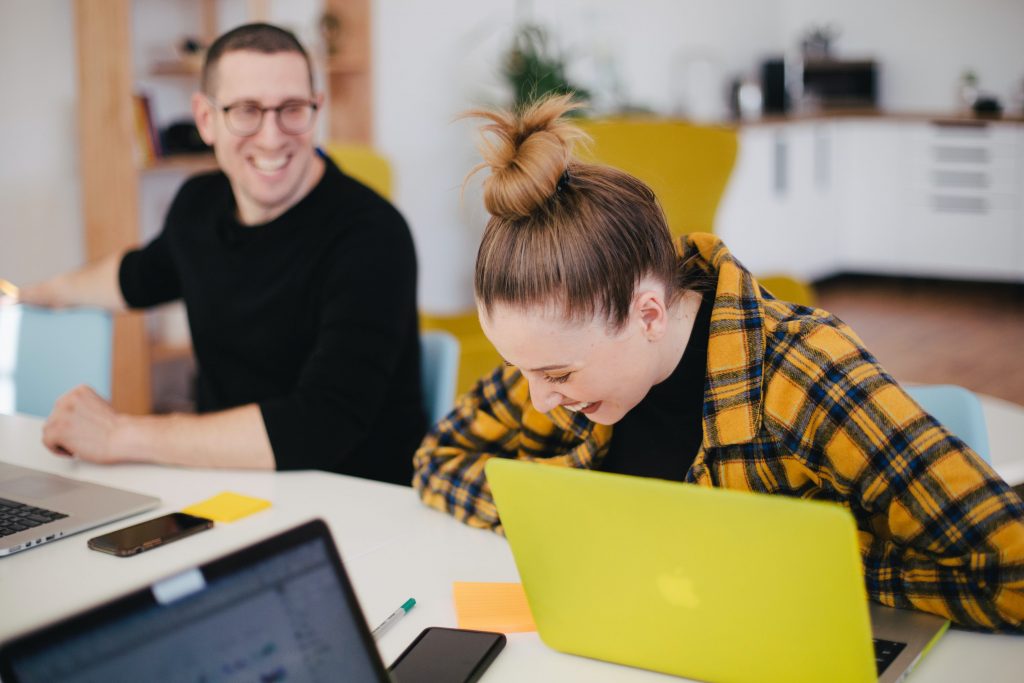 Key Benefits of Our Agile Teams Service
Accelerated Product Development
By leveraging our Agile Teams, you can supercharge your product development process. Our skilled professionals seamlessly integrate with your existing teams, bringing their expertise and experience to the table. This collaborative approach results in more efficient development cycles, ensuring the timely delivery of exceptional products.
Flexible IT Costs
Our Agile Teams service offers flexibility in managing your IT costs. Instead of bearing the expense of permanent hires, you can tap into our pool of specialists as needed. Scale your team up or down depending on project requirements, optimizing your resources and maintaining cost-effectiveness.
Expertise in Diverse Areas
We provide IT specialists in various domains to cater to your needs. Whether you require Cloud and DevOps experts for public (AWS, Azure, GCP) or private cloud environments, Architects and Developers proficient in JavaScript/TypeScript, Java, .NET, Data solutions specialists for Snowflake, BigData, or relational databases like Oracle and MSSQL, or consultants and developers in Artificial Intelligence and FinTech/Banking, we have the expertise to support your projects.
Strategic and Long-Term Collaboration
We aim to establish enduring partnerships with our clients. We prioritize building a deep understanding of your business objectives and aligning our Agile Teams' capabilities accordingly. With a commitment to delivering consistent value, we have successfully collaborated with esteemed organizations such as Solargis, ČSOB (KBC Group), Greyson Consulting, Unicorn Systems, ADASTRA, and Millennium.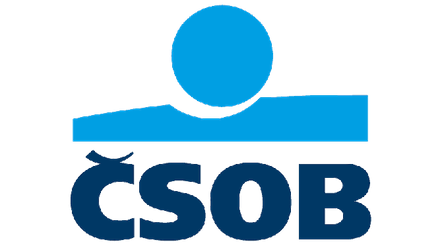 Experience the difference of agile teams and revolutionize how you approach IT projects. Benefit from collaborative excellence, increased efficiency, and access to specialized expertise. Our Agile Teams service is tailored to meet your unique requirements, enabling you to stay ahead in a rapidly evolving IT landscape.
Contact us today to explore how our Agile Teams can add value to your organization and drive the success of your IT initiatives.
Contact us