Back to portfolio
Cloud services
At Grow2FIT, we offer a wide range of cloud services to empower your business and accelerate your digital transformation. Our expertise covers every aspect of the cloud journey, from designing and implementing new cloud solutions through optimizing and maintaining existing ones to migrating your applications portfolio. Let us guide you through the cloud landscape and harness the true potential of cloud computing.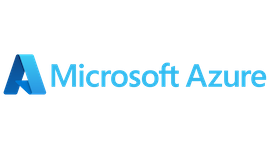 Cloud from Scratch
Our team excels in creating customized cloud solutions from scratch. Whether you need to design and implement a public cloud solution like Deutsche Telekom Open Sovereign Cloud or a private cloud solution, we have the experience and know-how to build the perfect infrastructure that aligns with your specific needs.
Optimization & Maintenance
We cater to companies of all sizes, ranging from startups to corporates, offering a comprehensive suite of services aimed at keeping your cloud infrastructure running at peak performance. Our team of experts ensures continuous monitoring, proactive maintenance, cost optimization strategies, and rapid small enhancements to maintain an efficient and cost-effective cloud environment.
Empower Seamless Infrastructure with Infrastructure as Code (IaC)
We empower your organization to manage and deploy infrastructure resources programmatically, ensuring consistency, scalability, and efficiency across the board. Our seasoned experts design, implement, and optimize IaC solutions tailored to your unique needs, allowing you to define and provision resources through code.
Migration Made Simple
Migrating applications from on-premise servers to container environments and public or private cloud platforms can be a complex task. With our vast experience across all major cloud providers, including AWS, GCP, and Azure, we streamline the migration process, minimizing downtime and maximizing success.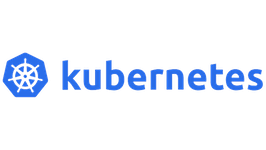 Embrace the Cloud Advantage
The cloud holds boundless opportunities for your business, and our cloud services are designed to unlock its full potential. Whether you're starting from scratch, optimizing your current setup, or planning a migration, our team is here to guide you every step of the way.
Delivery Forms
Custom Development
Support & Maintenance
Consulting
Sourcing
Training Courses
A free-of-charge initial consultations are included in all of the above services!
Case Studies
Clients





Our experts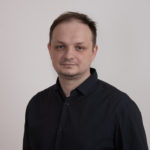 Tomáš Čorej
Grow2FIT Cloud & DevOps Consultant
Tomáš has 15 years of experience in designing and building high-performance and cost-effective solutions for automation of the maintenance of physical servers. He prefers to use commodity hardware and open-source tools such as MaaS.io, OpenStack, Terraform, Juju or Ceph. At the same time, he has extensive experience in the integration of open-source tools into the startup and corporate environments and operation of on-premise, cloud and hybrid solutions.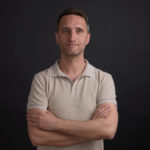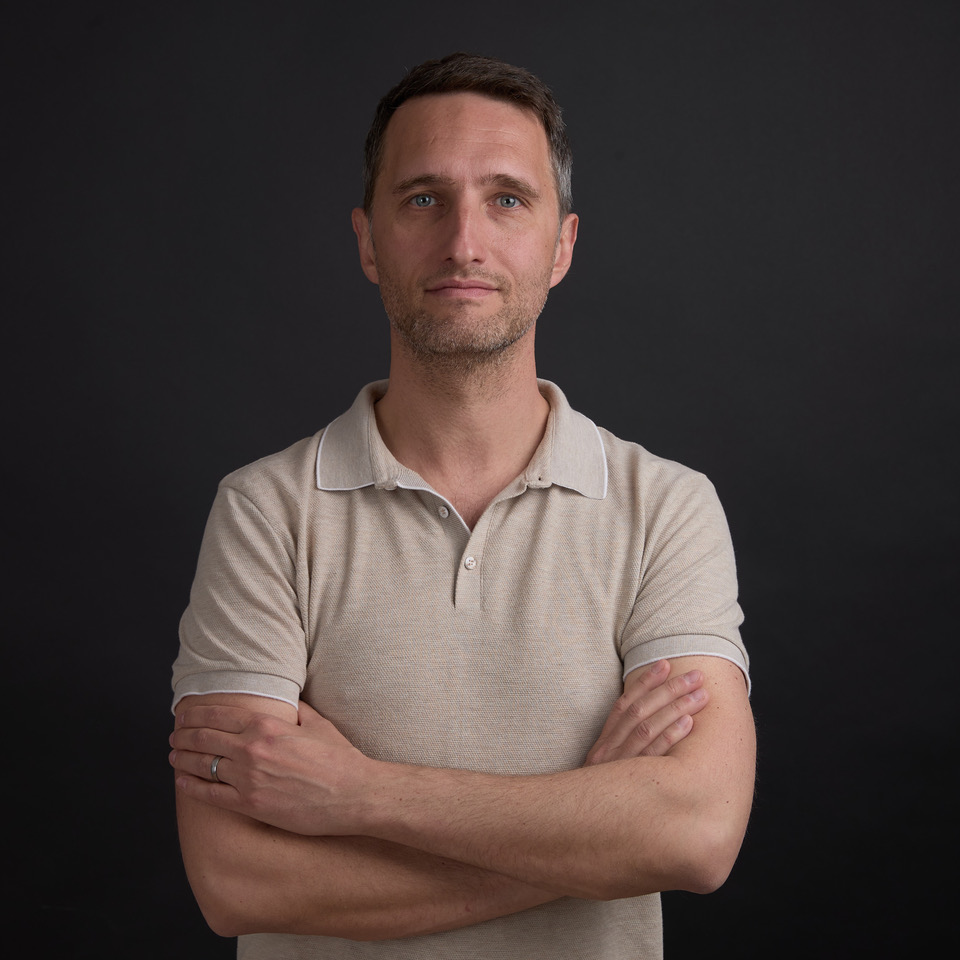 Kamil Madáč
Grow2FIT Cloud & DevOps Consultant
Kamil is a Senior Cloud / Infrastructure consultant with 20+ years of experience and strong know-how in designing, implementing, and administering private cloud solutions (primarily built on OpenSource solutions such as OpenStack). He has many years of experience with application development in Python and currently also with development in Go. Kamil has substantial know-how in SDS (Software-defined storages), SDN (Software-defined networking), Data Storages (Ceph, NetApp), administration of Linux servers and operation of deployed solutions. Kamil is a regular contributor to OpenSource projects (OpenStack, Kuryr, Requests Lib – Python).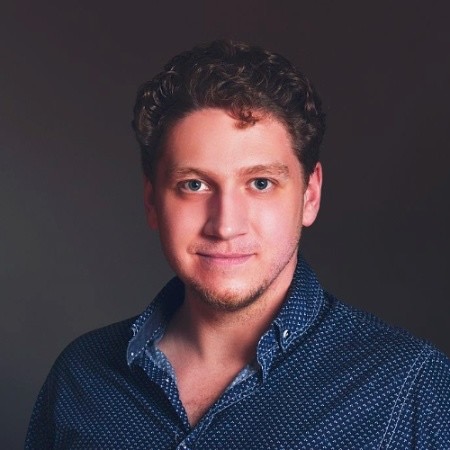 Petr Drastil
Grow2FIT Cloud & DevOps Consultant
DevOps Consultant and Architect with previous experience in software development focusing on design and implementation of IaaS and PaaS solutions in the cloud (AWS, Azure) and Kubernetes. Petr has worked on multiple projects that delivered standardised tooling used by developers to break legacy monolithic solutions into separate services with an independent lifecycle. He is also experienced in shifting applications from dedicated servers to the Kubernetes / Red Hat OpenShift platform. Petr is experienced in the finance (Deutsche Börse), telco (Deutsche Telekom) and e-commerce (Wallmart Global Tech) sectors.
The entire Grow2FIT consulting team: Our team
Training Courses
Articles
Contact us