Back to portfolio
Fintech
In today's rapidly evolving financial landscape, the fusion of technology and finance is more integral than ever. At Grow2FIT, we stand at the nexus of this digital revolution, combining decades of experience in both the finance and tech sectors. Our expertise spans many pivotal areas within the Fintech domain, from core banking to advanced payment solutions, ensuring our clients are always at the forefront of innovation.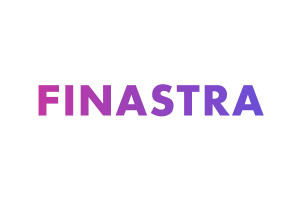 Core Banking Platforms
Leveraging experience with core banking systems like Finastra, Mambu, Tuum, Thought Machine, Midas, T24 and Flexcube to create modern, robust digital banking platforms that integrate seamlessly with existing infrastructures.
Payment Systems Consultancy
Leveraging our deep experience with payment gateways and extensive knowledge of payment protocols like SEPA and SWIFT and regulatory requirements, we offer specialized consultancy to optimize and enhance your payment processes.
Retail and Corporate Lending Solutions
Drawing from our extensive expertise in both retail lending—including mortgages—and corporate lending, we offer consultancy services to streamline and enhance your lending processes. Open Banking & API Innovations
Harnessing your proficiency with OpenAPI to foster a secure third-party access environment, enabling a new generation of financial products and services.
Migration & System Modernization
Expertise in migrations and merges ensures seamless data transitions, whether consolidating databases, moving to new platforms, or undergoing complete digital transformations, ensuring minimal disruption and maximum efficiency.
Unleash the Potential of Fintech Innovations
The future of finance lies in embracing technology to its fullest potential. With our dedicated team of experts and a proven track record in Fintech innovations, Grow2FIT is your trusted partner in navigating the complexities of the digital financial ecosystem. Together, let's redefine the boundaries of what's possible in the world of finance.
Delivery Forms
Custom Development
Support & Maintenance
Consulting
Sourcing
Training Courses
A free-of-charge initial consultations are included in all of the above services!
Case Studies
Clients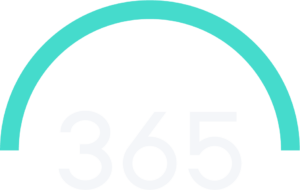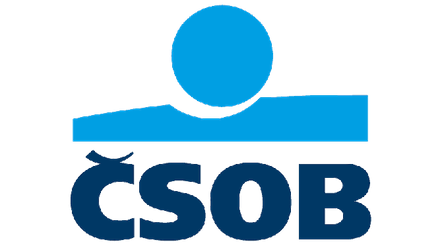 Articles
Contact us