Back to all news
CloudGuard by Grow2FIT
At Grow2FIT, we offer bespoke solutions tailored for businesses of all sizes, from startups to enterprises. Our dedication is to ensure your cloud infrastructure always performs at its best. Backed by our team of seasoned experts, we pledge continuous monitoring, proactive upkeep, strategic cost optimization, and agile enhancements for an efficient, cost-effective cloud ecosystem.
Basic Package Features
Choose CloudGuard basic package for peace of mind, knowing that your cloud infrastructure is under expert watch. And when you're ready to delve deeper into optimization and strategic planning, our advanced services are just a call away.
Price: Ranges from 500€ – 1000€ monthly (excluding VAT). The final quotation is contingent on the intricacy and magnitude of your infrastructure.
Additional Details:
Service hours: 5*8
SLA: Best effort
Additional Services
Bodyguards of your cloud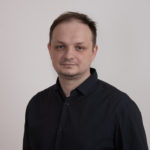 Tomáš Čorej
Grow2FIT Cloud & DevOps Consultant
Tomáš has 15 years of experience in designing and building high-performance and cost-effective solutions for automation of the maintenance of physical servers. He prefers to use commodity hardware and open-source tools such as MaaS.io, OpenStack, Terraform, Juju or Ceph. At the same time, he has extensive experience in the integration of open-source tools into the startup and corporate environments and operation of on-premise, cloud and hybrid solutions.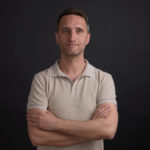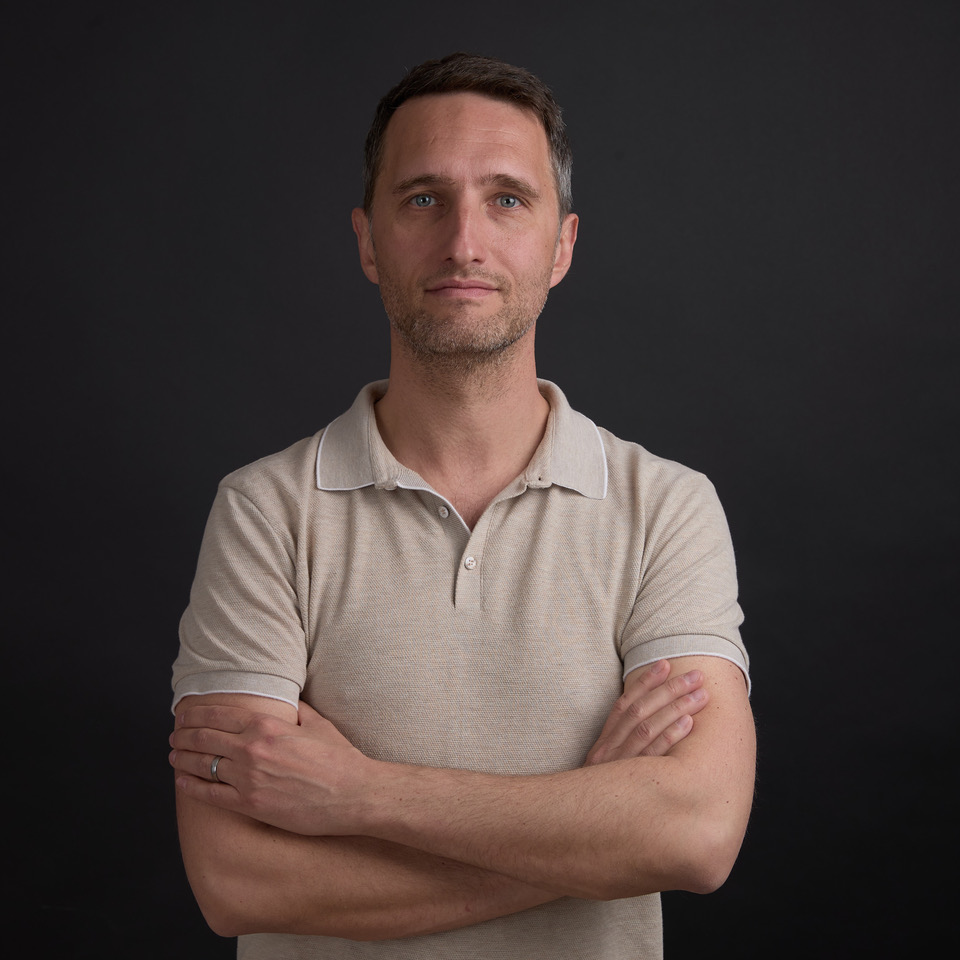 Kamil Madáč
Grow2FIT Cloud & DevOps Consultant
Kamil is a Senior Cloud / Infrastructure consultant with 20+ years of experience and strong know-how in designing, implementing, and administering private cloud solutions (primarily built on OpenSource solutions such as OpenStack). He has many years of experience with application development in Python and currently also with development in Go. Kamil has substantial know-how in SDS (Software-defined storages), SDN (Software-defined networking), Data Storages (Ceph, NetApp), administration of Linux servers and operation of deployed solutions. Kamil is a regular contributor to OpenSource projects (OpenStack, Kuryr, Requests Lib – Python).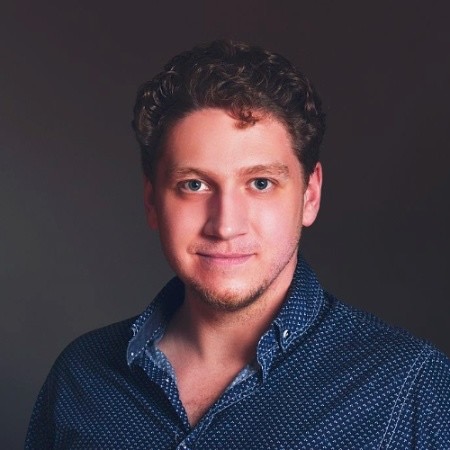 Petr Drastil
Grow2FIT Cloud & DevOps Consultant
DevOps Consultant and Architect with previous experience in software development focusing on design and implementation of IaaS and PaaS solutions in the cloud (AWS, Azure) and Kubernetes. Petr has worked on multiple projects that delivered standardised tooling used by developers to break legacy monolithic solutions into separate services with an independent lifecycle. He is also experienced in shifting applications from dedicated servers to the Kubernetes / Red Hat OpenShift platform. Petr is experienced in the finance (Deutsche Börse), telco (Deutsche Telekom) and e-commerce (Wallmart Global Tech) sectors.
And many others… The entire Grow2FIT consulting team: Our team
Clients





Case Studies